Universal side rail pads (pair)
Rails can be used with the pads in place, provided they do not interfere with side rail operation.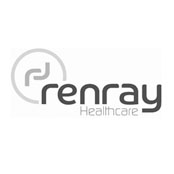 Sold by
Renray Healthcare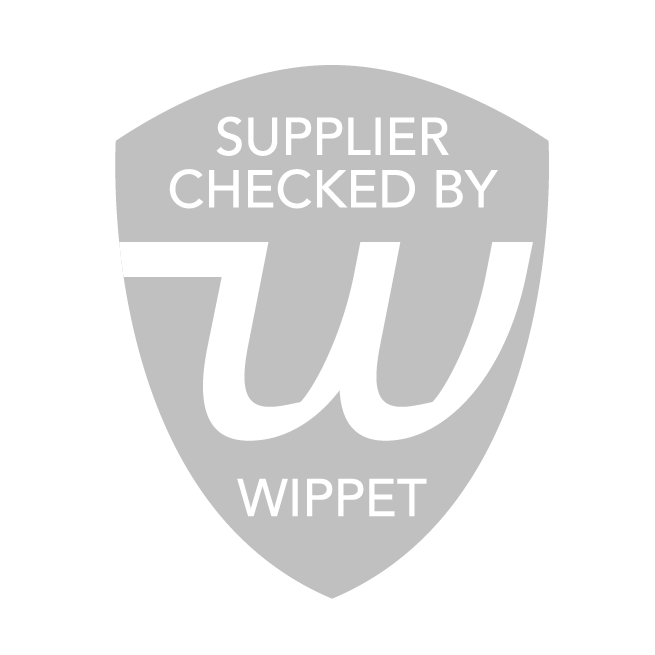 Supplier Checked
Side rail pads designed to fit all full-length bed rails with a total height of 35cm or less, measured between the top of the uppermost and underside of the bottom rails. Full length side rail pads, suitable for people who require softer padding on the wooden side rails to reduce the risk of injury and entrapment.