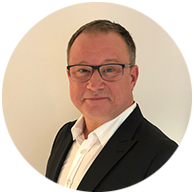 It's Matt's unique experience and knowledge that drove him to found Wippet and is the driving force to make Wippet an indispensable source of the greatest value to the care sector.
He spent 30 years in buying across retail and healthcare before founding Wippet, working for many large organisations such as M&S, Nuffield Health, Four Seasons Healthcare and Barchester.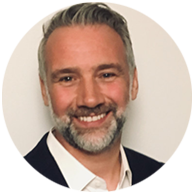 John Barrowcliffe (JB) - Commercial and Operations Director
Wippet's second founder, JB, has spent his career buying and commissioning technology and eCommerce platforms for businesses and brands like John Lewis Partnership, Harrods and Barclays. At Wippet, JB is responsible for Wippet's operations and the ongoing development of the Wippet platform to bring new innovations to our customers.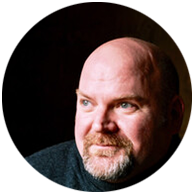 David Meikle - Sales and Marketing Director
Wippet's final founder, David, started his career in advertising developing ad campaigns for brands like American Express, GSK and BP. David later because a marketing consultant and business author.
Now, David is responsible for finding customers who can enjoy all the benefits of Wippet. David has two whippets, Molly and Pip - our company's namesakes.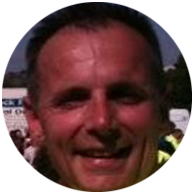 Also with extensive experience in elderly care through his time at Four Seasons and Barchester, Nick brings the whole Wippet team together, making sure we're delivering all-new site developments to make buying in healthcare simple.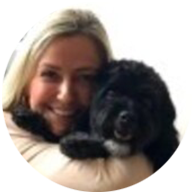 Nerina's role is to bring new suppliers onto Wippet and to find and promote innovations to help our customers deliver the highest quality care. Nerina has worked in care for 15 years sourcing the products and services Four Seasons and Barchester needed for their operations.
Nerina loves to spend time taking her cavapoo, Sonny, to the beach and he even joins some of her Wippet meetings.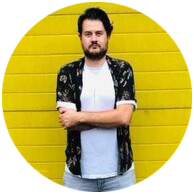 Alastair has over 10 years of experience in managing web projects from inception to completion, planning strategies and managing each stage of the life cycle. At Wippet, Alastair lives and breathes the Wippet platform, working on new functionality and optimising the experience for customers, suppliers, and the Wippet team.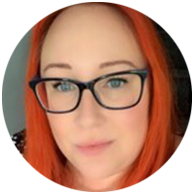 Anna Donnelly - Supplier Acquisition Exec
Anna works with JB and Alastair supporting suppliers in everything they need to get their products and services on Wippet. Anna works closely with our suppliers to manage their catalogues ensuring they are continuously updated.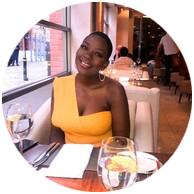 Michelle Nyathi - Digital Merchandising and Marketing Exec
With over 6 years of Ecomm experience, keeping our customers informed about our suppliers' latest products and promotions is Michelle's bag. Staying in contact through email and on-site advertising, and our social media campaigns. She also tracks how you use Wippet, making sure that your experience on Wippet is as good as it can be by understanding what you like and don't like, and changing them to make Wippet even better.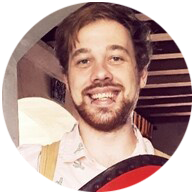 Kade Edwards - Customer Success Manager
Kade was the first of our Customer Success Managers - trail-blazing ways to help our customers get the greatest value they can from Wippet. Kade and the other Customer Success Managers fulfil our online chat function to help you in real-time, but if you need hands-on help he, and the team, are ready to jump in.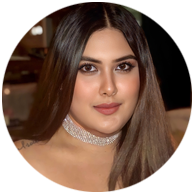 Rachel Galvan - Customer Success Manager
Rachel's extensive background in customer service, sales, and marketing brings a wealth of knowledge and expertise in problem management and resolution. Rachel is fuelled by her passion for a customer-centric business model by utilising her experience in brand strategy, visual design, and customer success management. When not at work, you'll find her underneath the waters – scuba-diving.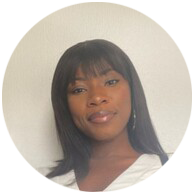 Martina was a registered nurse. Before joining Wippet, Martina worked in care and knows first-hand how tough it can be. Martina joined Wippet to bring that invaluable experience to better help our customers get the maximum possible benefit from our site and services.
If there's anything you think the Customer Success Team can do for you, just contact them here. Or you can return to the homepage here.