The LifeVac Standard Kit comes with a small adult mask, 2 medium adult masks, A5 BLS leaflet,instruction booklet and feedback form.
We replace all used LifeVac devices free of charge if ever used.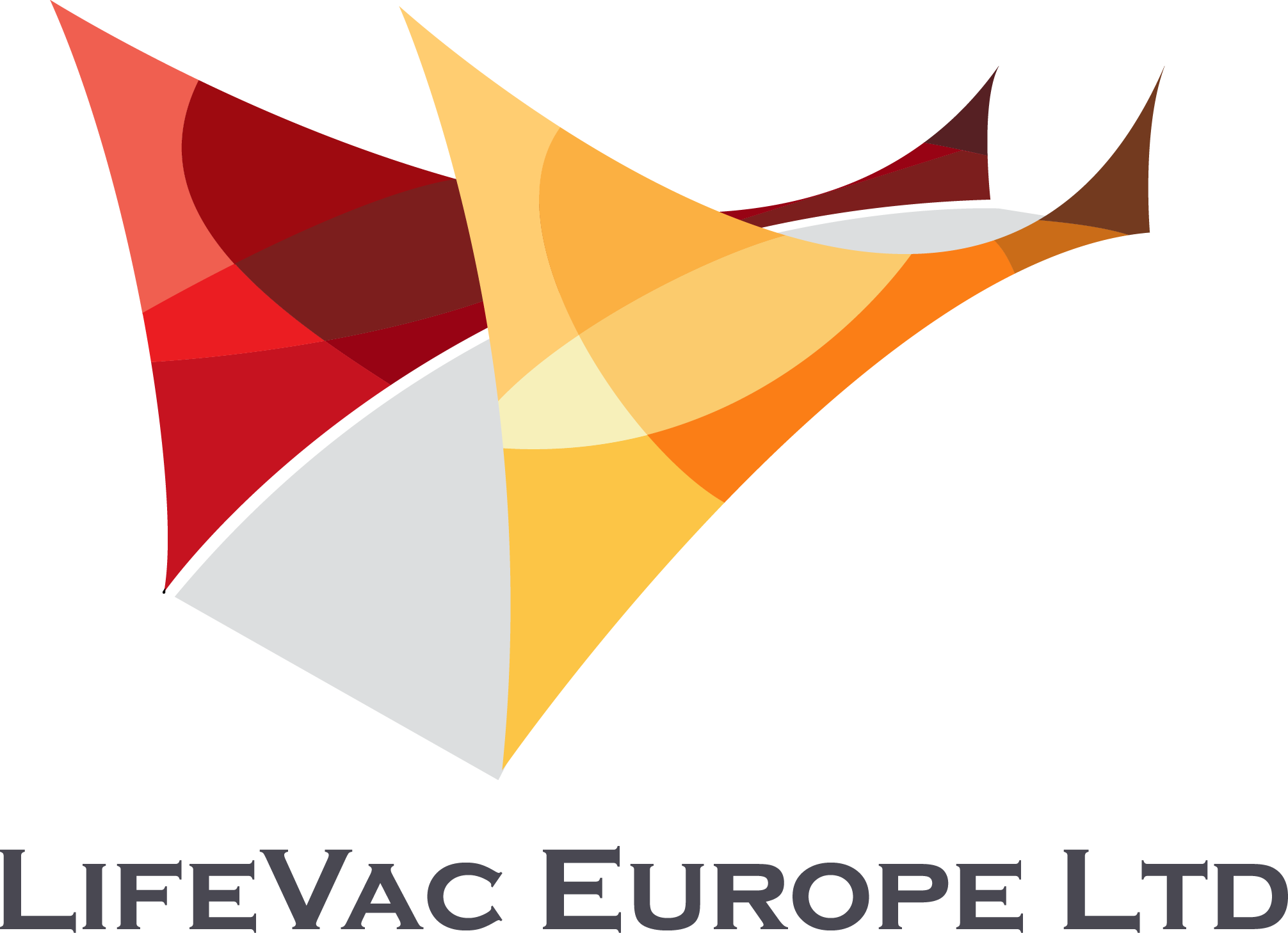 Sold by
LifeVac Europe Limited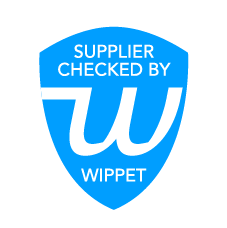 Supplier Checked
Now LifeVac has saved over 500 lives in a choking emergency. The LifeVac Standard Kit is a preferable option for home use, it is easily stored due to its small box, ideal for kitchen areas or dining rooms. Each mask comes with coloured coded labeled dots to easily identify which mask suits the casualty as unfortunately one size mask will not fit everyone.
The A5 BLS leaflet details how and when to use LifeVac to save a life. The instruction booklet details how to use LifeVac and which coloured ring identifies the size of the mask. The Feedback form is to be filled out once your LifeVac is used to help us raise awareness and improve our service.
LifeVac Home Kit comes with a LifeVac Unit, LifeVac Instruction Booklet, A5 BLS leaflet, 2 Medium Adult Masks, 1 Small Adult Mask and feedback form. Free access to LifeVac video training via an easy to scan QR code
As LifeVac is single use, we replace all used LifeVac devices and masks free of charge if ever used if reported to www.lifevac.uk
Backed by multiple peer reviewed medical publications proving safety, effectiveness, lives saved and ease of use. FDA, MHRA, TGA, HBFB, registered as a class 1 medical device and CE marked.