T44 Reflective Classic Work Trouser
T44 Reflective Work Trousers from Benchmark
Order by Hip size, in inches
See below for more information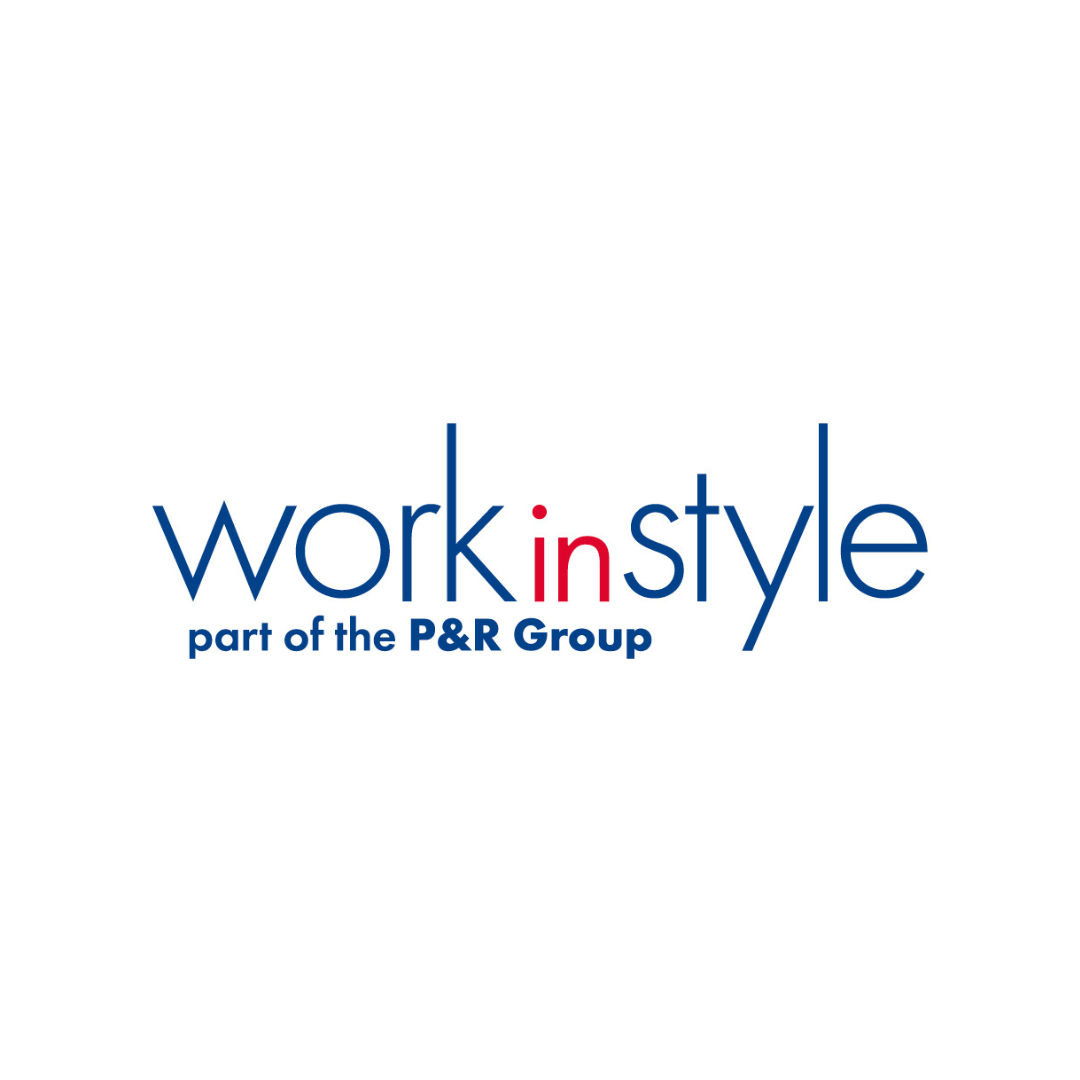 Sold by
Work in Style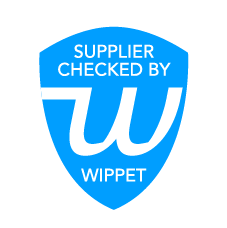 Supplier Checked
T44 Reflective Classic Trousers
Reflective Work Trousers from Benchmark, the T44 are a classic ladies fit trouser with twin bands of reflective tape, a flat front styling and an elasticated waist. Available in 7 colours and a range of sizes.
Twin bands of 50mm reflective tape on each calf
Sewn in front creases with flat front styling
Rear elasticated waist
Two diagonal opening hip pockets
Button fastening and YKK zip
Bar tacked at all stress points
Weight: 195 GSM
Fabric: 65 Polyester / 35% Cotton
Machine washable up to 85 degrees

Regualr Leg length (Inside leg):31"
Order by Hip size, in inches

Extra Short (27") Short (29") and Tall (33") leg lengths are available by email order only - contact us at info@workinstyle.com to place an order.