Howie Science Coat - EEHSC
A high-quality Howie Science Coat with One breast pocket and two hip pockets
Order chest size in inches
See below for more information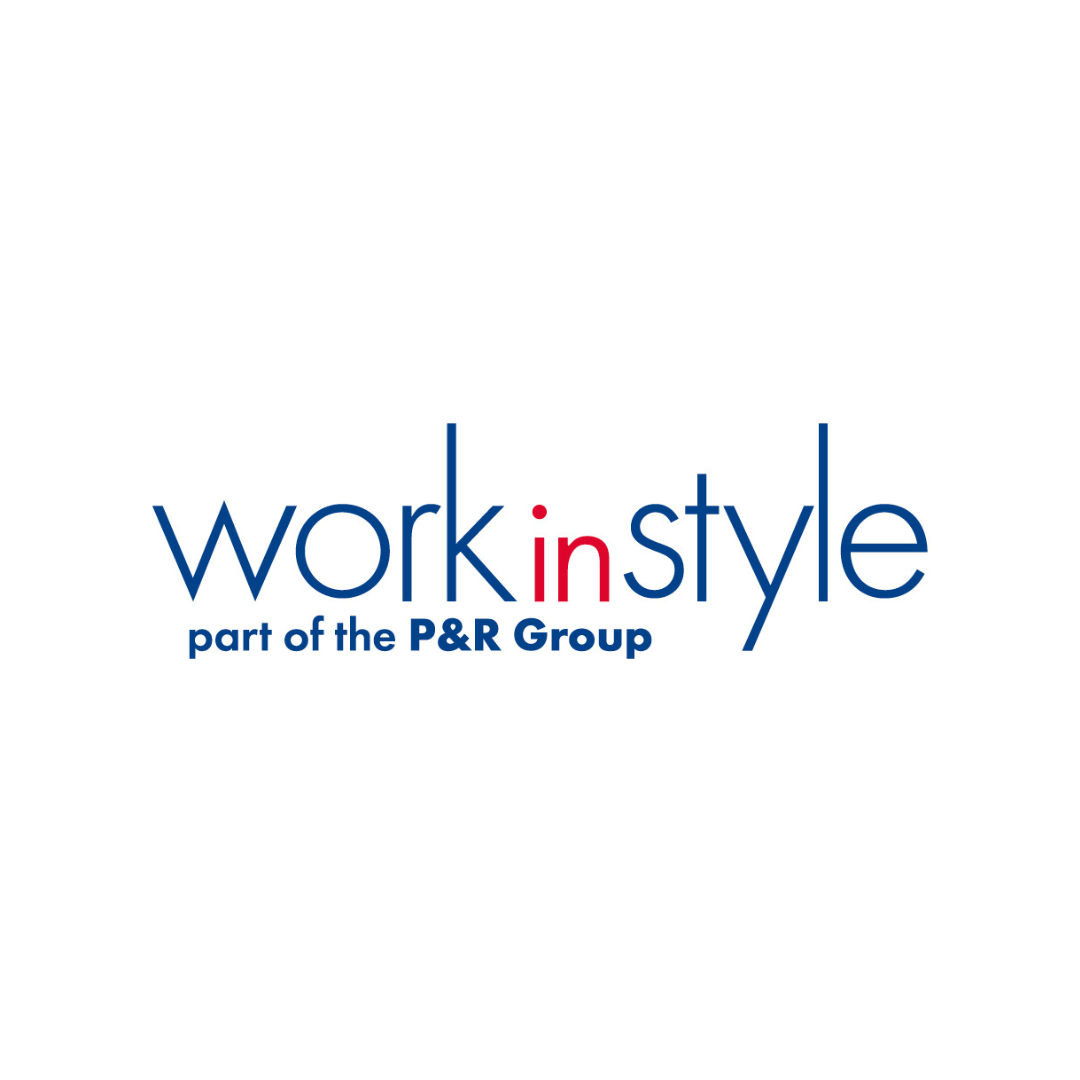 Sold by
Work in Style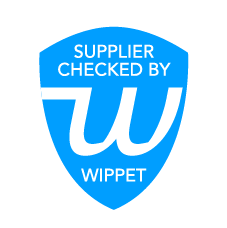 Supplier Checked
Howie Science Coat
This is a high-quality Howie science coat which features one breast pocket and two hip pockets, as well as traditional offset stud fastening. The Howie Science Coat is available in white in a large range of sizes. Features;
One chest pocket
Two hip pockets
Offset nine stud fastening with broad underlay to avoid gaping
Knitted cuffs
Back darts
Fabric: Polyester/Cotton
Weight: 245gsm
Size: Chest 30" - 54"
Lengths:
Regular 42"
Tall 44"
Extra Tall 46"