Full length side rail pads (pair)
The EFLSP have a novel extension flap that allow side rail height extensions to be used and covered by the pads. Suitable for rails sized 100 x 30mm. Lead time 10 days.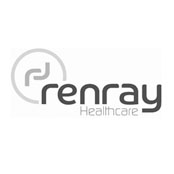 Sold by
Renray Healthcare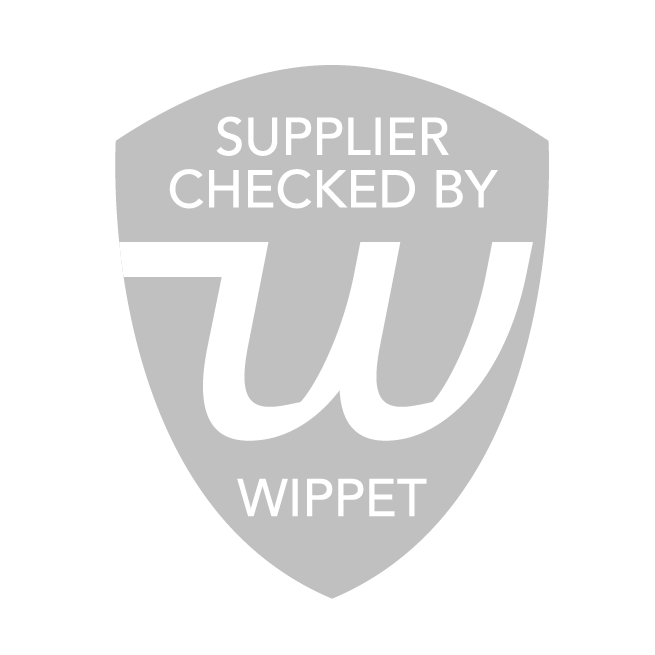 Supplier Checked
Side rail pads with mesh insert, suitable for beds with 2 bar side rail system. Full length side rail pads, suitable for people who require softer padding on the wooden side rails to reduce the risk of injury and entrapment. A mesh section allows better ventilation, heat management and ensures carers can better observe residents in bed.