T31 Male combat healthcare trousers
Order by Waist size, in inches
see below for more information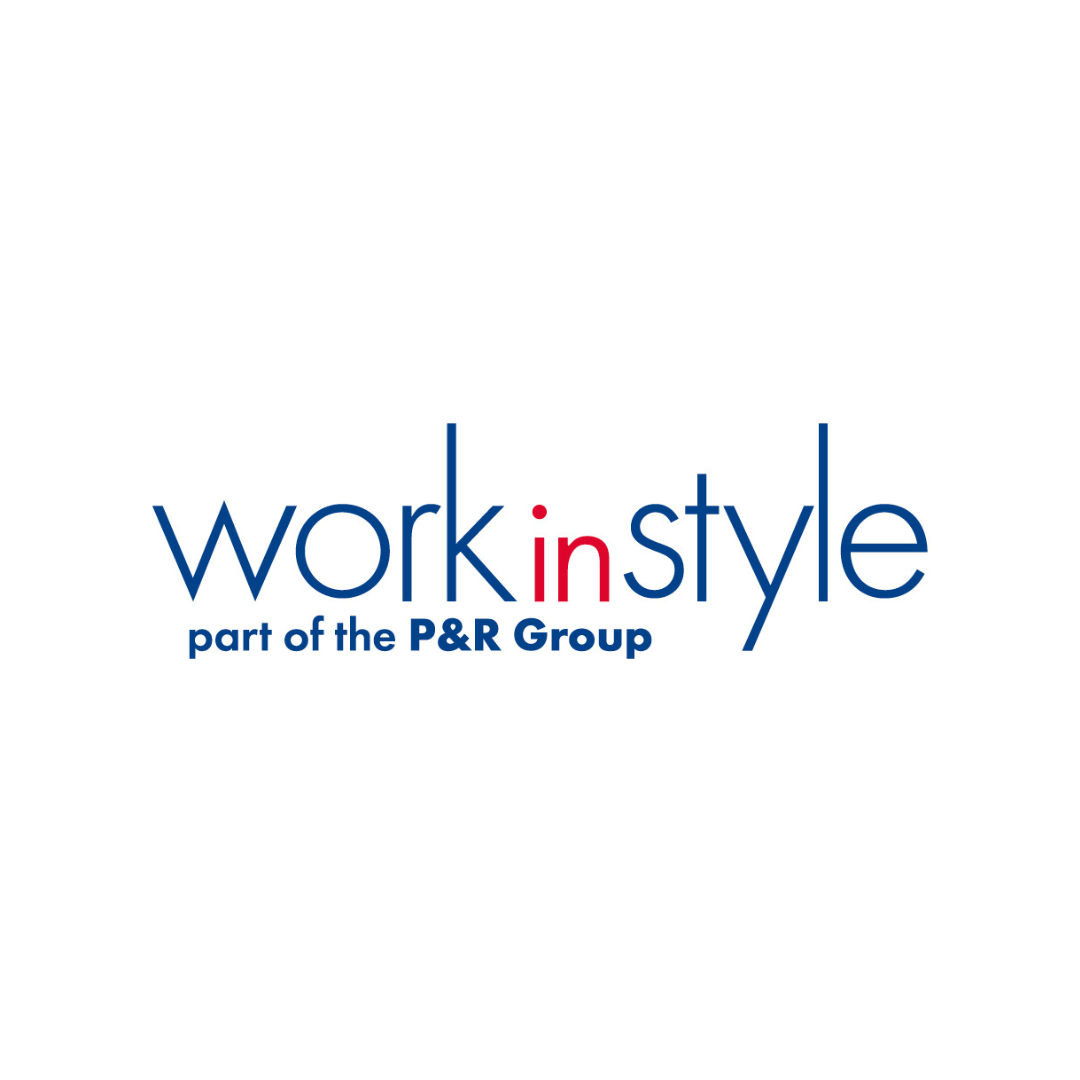 Sold by
Work in Style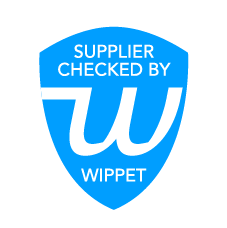 Supplier Checked
T31 Male Trousers
The T31 Male trousers are a classic trouser from Benchmark, with a tailored waistband and 5 pockets for ease of storage. These trousers are available in 4 colours and a great range of sizes. Features;
Tailored waistband with belt loops
Zip with hook and bar fastening
Two side pockets
One rear pocket and two cargo pockets
Sewn in front crease
Machines washable up to 85 degrees
Order size in Waist size (inches)

Regular Leg length (Inside leg): 31"
Order by Waist size, in inches

Short (29") and Tall (33") leg lengths are available by email order only - contact us at info@workinstyle.com to place an order.