FaultFixers Home Maintenance Software - Request for Quote
FaultFixers is a one-stop platform to achieve clear and simple maintenance management for your business. We help you digitalise your facility and property management tasks & processes, gaining an oversight of your team and operations, all whilst saving you money and making you more productive.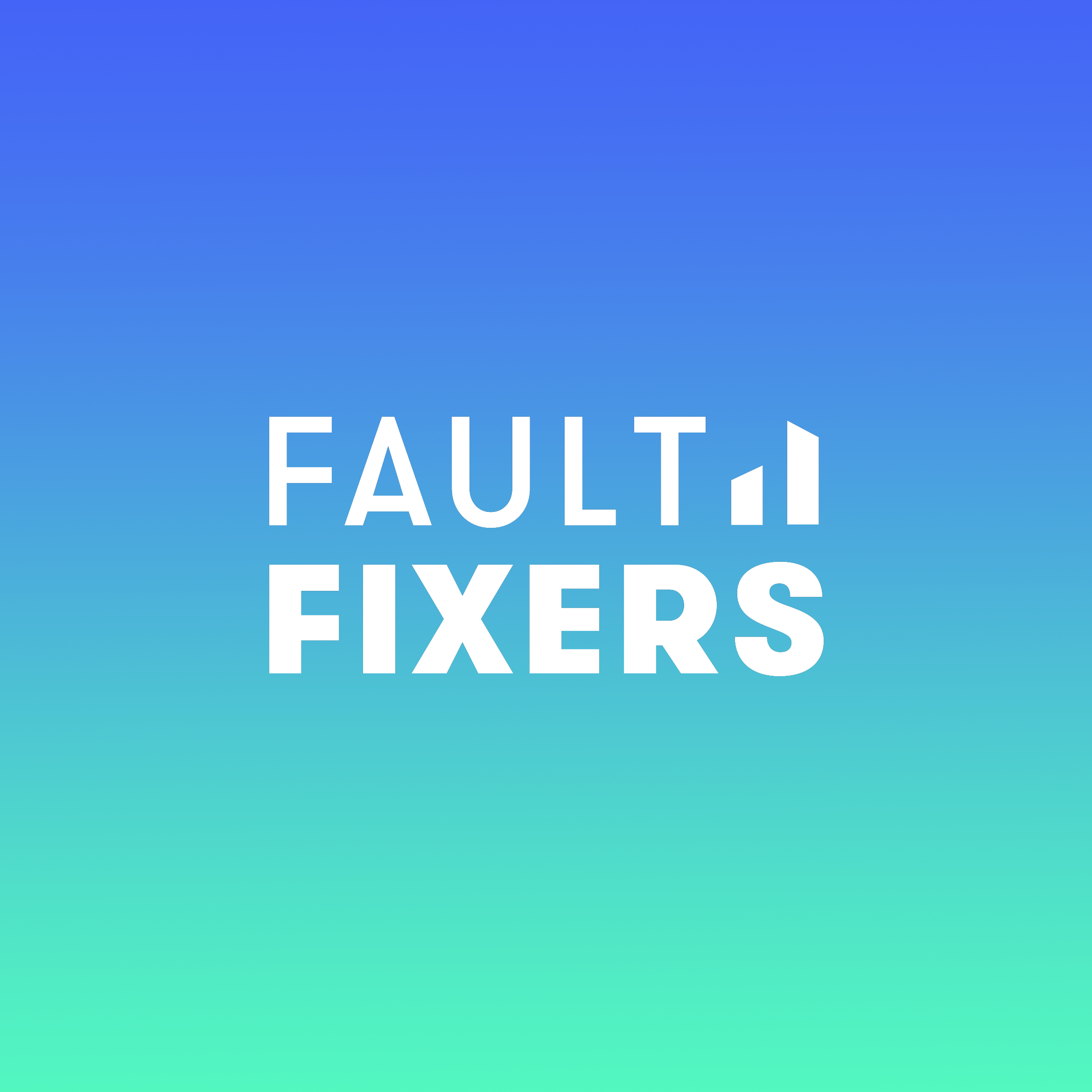 Sold by
FaultFixers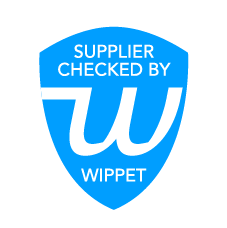 Supplier Checked
FaultFixers maintenance software is developed for care homes, charities, hotels and any property or building. FaultFixers has been delivering innovative digital maintenance solutions in the care sector for 5 years. FaultFixers is reinventing the way technology is used for maintenance management by making it easy, quick and intuitive.