Jolly Trolley by Little Islands
The Jolly Trolley® is a self-contained, mobile interactive entertainment trolley that brings the benefits of Music, Song, Reminiscence and most of all FUN to everyone in a Care environment, residents and staff alike. Delivery and training is included with the Jolly Trolley® as part of the package.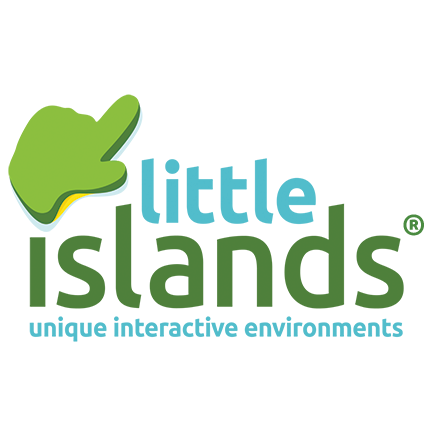 Sold by
Little Islands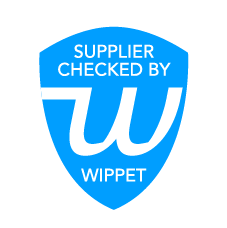 Supplier Checked
Winner of the Design in Mental Health Network's 'Product Innovation of the Year' Award, the Jolly Trolley® is an essential addition to any care establishment.
Fully mobile and battery operated the Jolly Trolley® brings the power of Song, Reminiscence, Church Service, Games, Quizzes, Relaxation and Fun to all, even allowing residents who may be unable to leave their rooms to be included with ease.
Not only does the Jolly Trolley® come fully pre-loaded with content, but also personal music, photos and films can then be added from a USB stick to really bring out the magic! And if that is not enough, WiFi access to YouTube and BBC iPlayer open up worlds of stimulation and memories.
Don't just take our word for it - here are just some testimonials from our very happy Health and Social Care clients:
L&M Healthcare - Jeanne Davies, Director "We were so pleased with our first Jolly Trolley purchase that we bought three more! Now all homes in our group have them. They make such a difference to our residents; they encourage reminiscence, movement and participation, bring a lot of fun and laughter, and can form the basis of a lot of activity planning. Being mobile makes them so versatile, we can use them anywhere inside or out."
Chester Park - Megan Allan, Activities "The fact that we can upload what is relevant to the specific Individual is so meaningful for that person, and I can assure you we have shed some tears being able to be part of that residents memory journey. It has been an amazing addition to our care home – from staff and residents – thank you."
St Johns House - Donna Burkhill, Activities Manager "The Jolly Trolley is quite simply the best money we have ever spent on resident enrichment! Well-designed, beautifully made and simple to use, we particularly like the fact that you can change the theme to suit the occasion and because it is fully mobile we can use it in any part of the home, whether that is an individual's room for some quiet reminiscence and music or one of the communal areas where we have played bingo, held head scratching quizzes, had afternoon tea parties and sing-alongs.
The trolley has brought our staff and residents together as it has made it easier for staff and residents to interact on a social level. This year's Christmas party was by far the best we have had yet, senior management, staff and residents all enjoying a good old knees up with karaoke, dancing and lots of laughter - the best medicine of all.
The reminiscence and music functions have been very beneficial for all our residents, but we have found particularly those with dementia and also our new residents whom upon arrival can feel quite alone and isolated. One new gentleman was very reluctant to engage or socialise with anyone when he first arrived but we soon had him enjoying a sing-along on the microphone belting out Queen and feeling like part of our little community. We would definitely recommend Little Islands and their fantastic Jolly Trolley to anyone looking to enrich the lives of their residents."