Wippet is your gateway to fair prices from known and trusted suppliers
Wippet is not a supplier, we have sourced many different suppliers on our platform to provide fair prices to the healthcare sector.
We offer over 50,000 products & services from over 50 suppliers that are used across different care settings - care homes, home care, mental health providers, vets and dentists.
Just click on the menu above & buy today.
In addition we offer dedicated services to care operators - Wippet For Care - designed to fit all different needs.
We are already saving care operators over 30% on their weekly orders through Wippet Club. Simply register for free access to exclusive pre-negotiated prices only available to Club members.
We don't move boxes we move your business forward.
Browse Our Popular Categories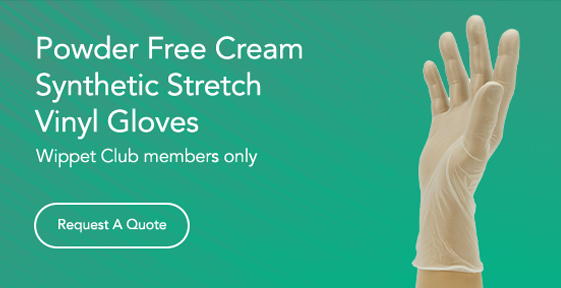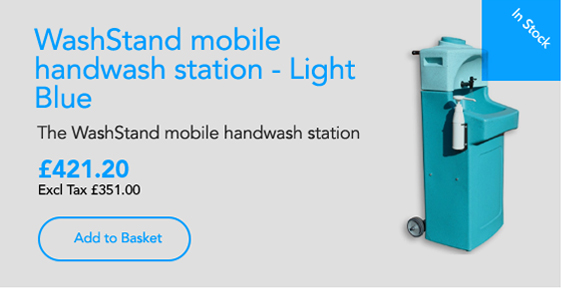 Find out more about our Suppliers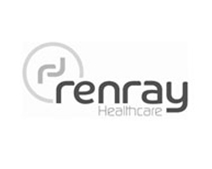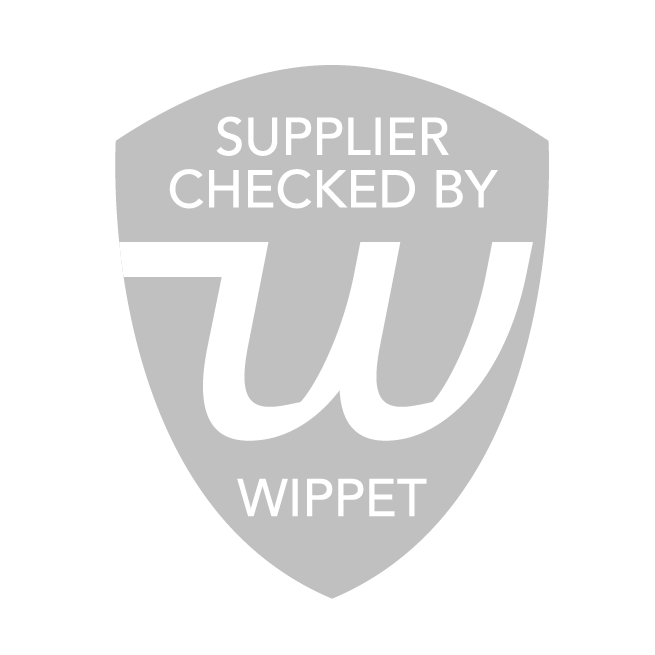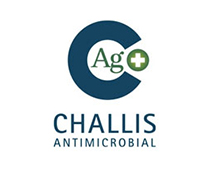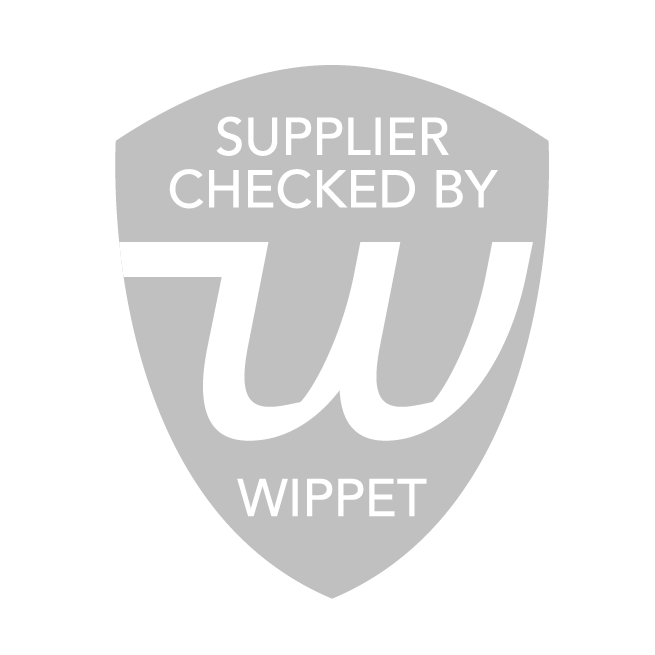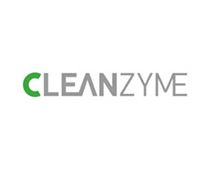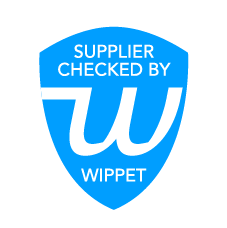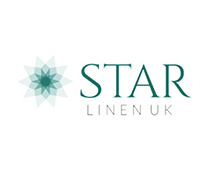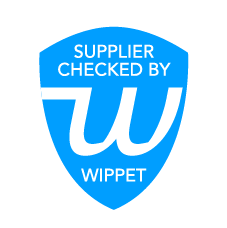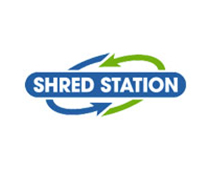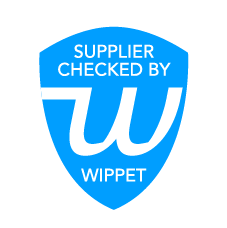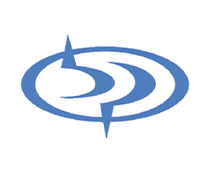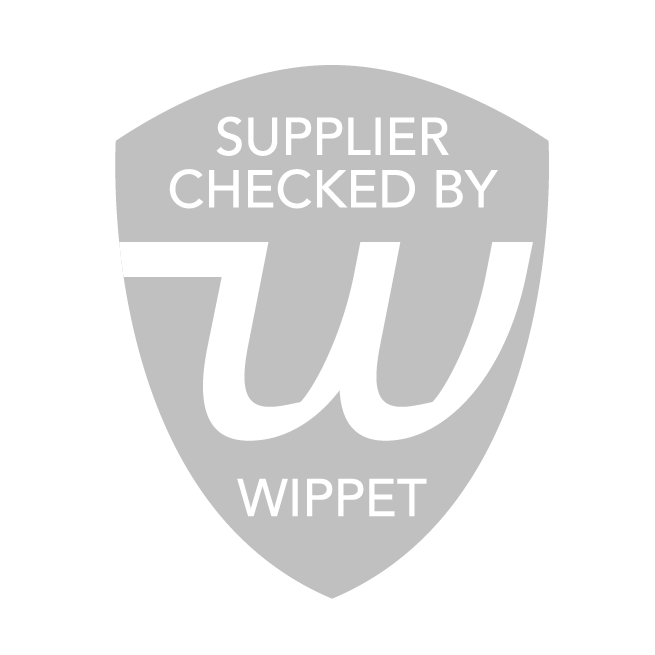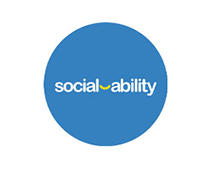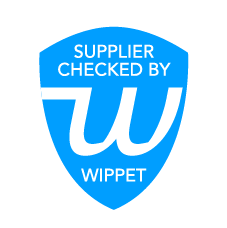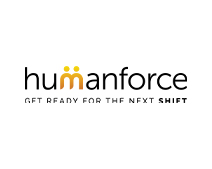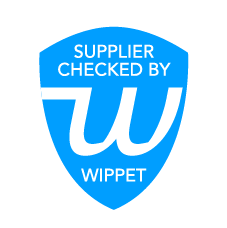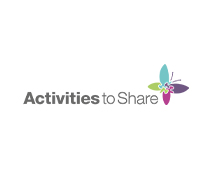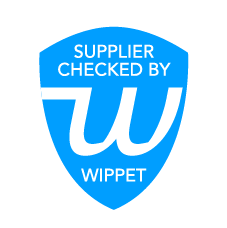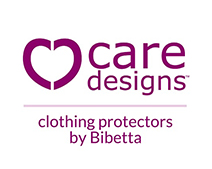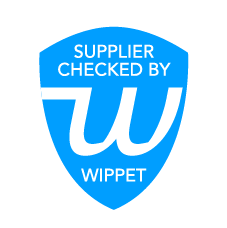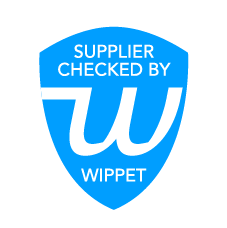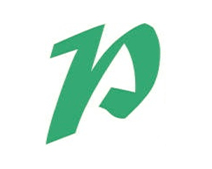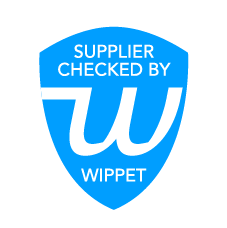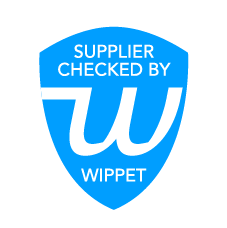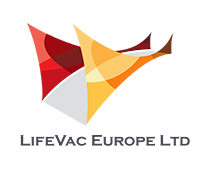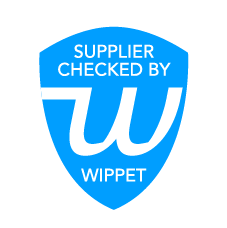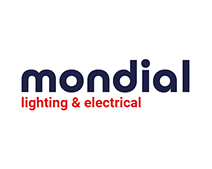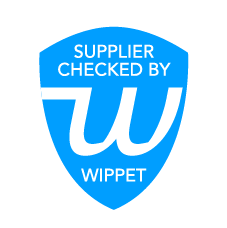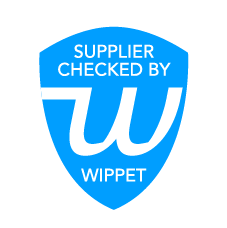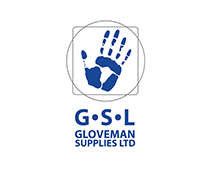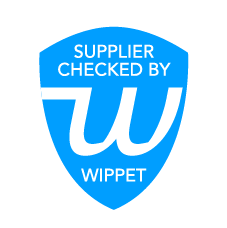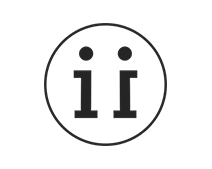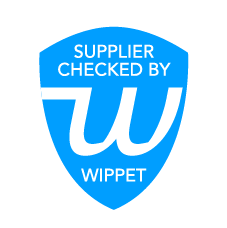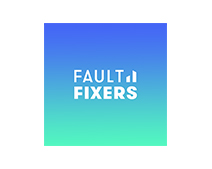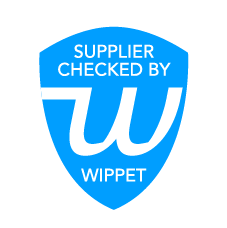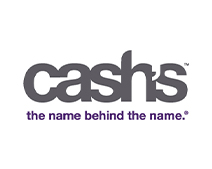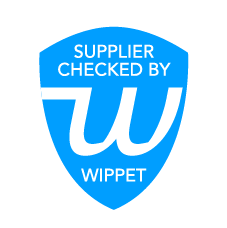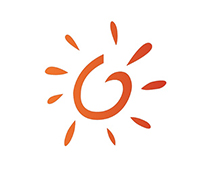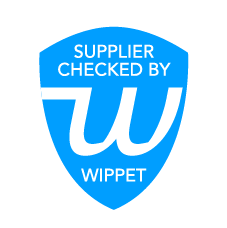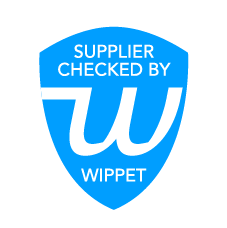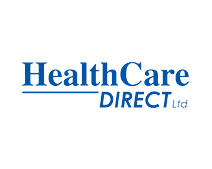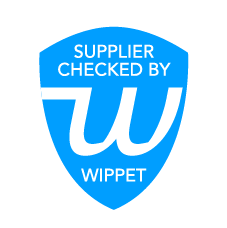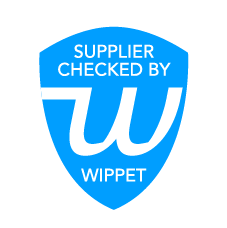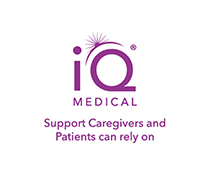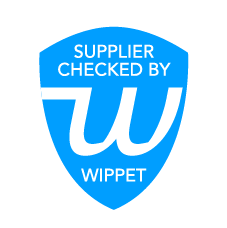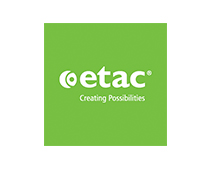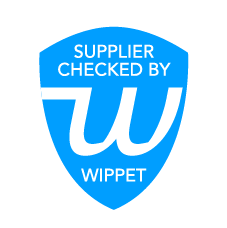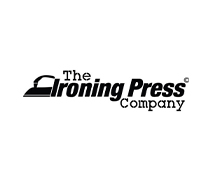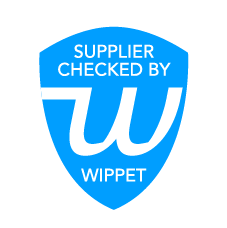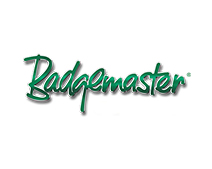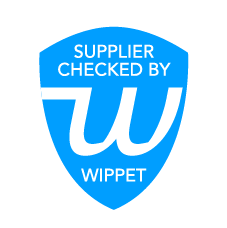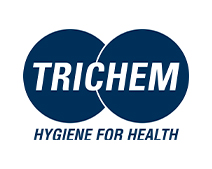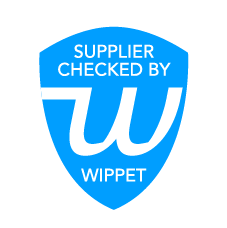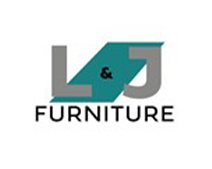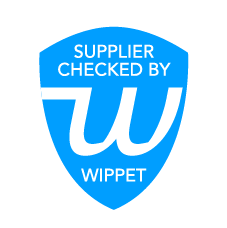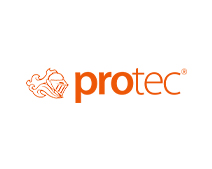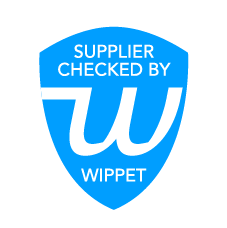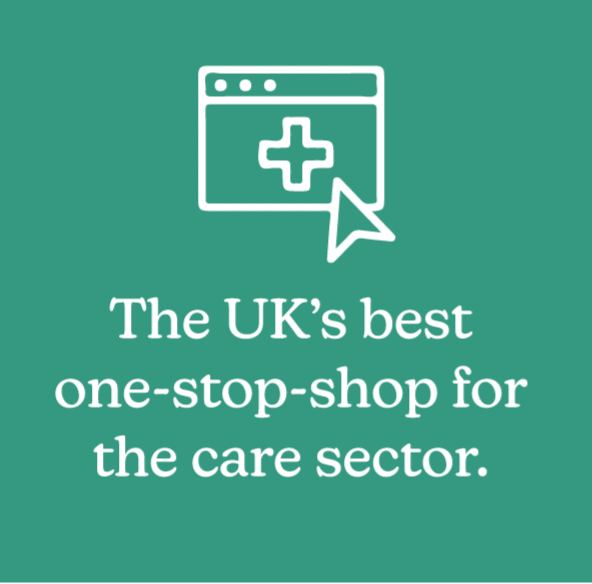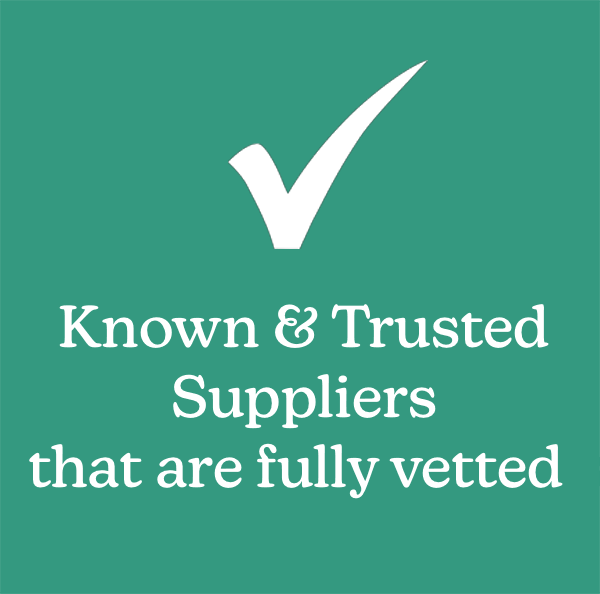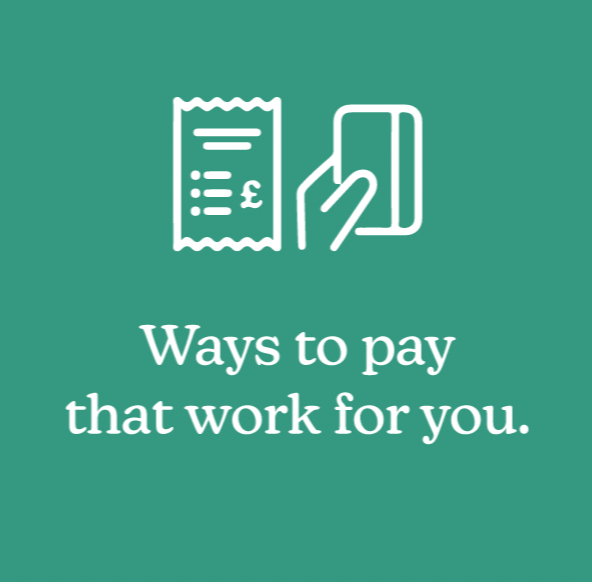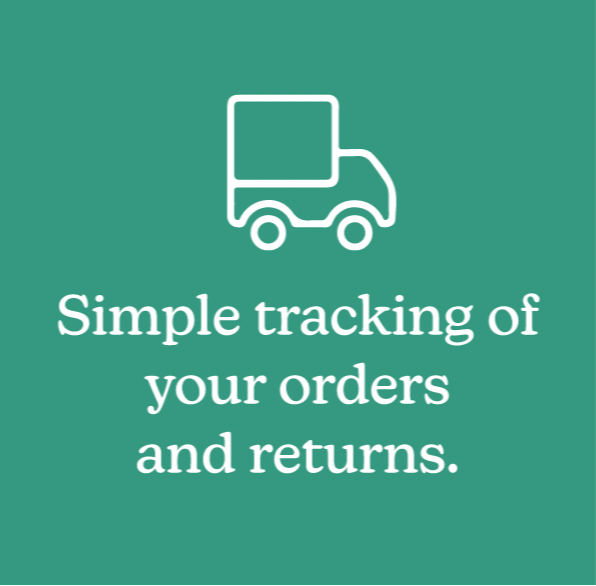 Staff and residents will all benefit from our range of healthcare products and services
Specialising in Care Home, Nursing Home and Healthcare Products & Services