Corus Community Profiling Bed
A unique approach The Corus profiling bed has been designed using 4 years' of research on anthropometric data based on the Adult Social Care Survey 2009-2012. Over 227,000 people were surveyed looking at their age, gender, height, weight and mobility. The findings from the survey showed: • 175cm average height • 80kg average weight • Over 75% are over 64 years old • 65% female • 90% either cannot or have difficulty getting out of bed By using this data we have been able to design a quality profiling bed which offers exceptional comfort and support to all users. Enhanced comfort and support • Enhanced shear and friction reduction • Excellent postural support • Better respiratory positioning • Exceptional comfort Dementia friendly profiling bed • Appearance is in harmony with a domestic setting • Uniquely styled head and footboard design, enhancing patients' visual field, reducing the "enclosed feeling" that some beds generate • Rounded corners for safety • Appropriate height to prevent injury from falls • Stable four-point design as dementia users tend to use the bed as a mobility aid • 30 point Light Reflectance Values (LRVs) between the grey rounded corners and head and foot panels can be achieved, making it easy for the visually impaired to see the edge of the bed User-friendly design • 1 person assembly • No tools required for assembly Infection Control • Open bed design allows easy cleaning • Powder coated frame is smooth and easy to wipe clean. Easy maintenance • Plug and play maintenance, all controls are easily accessible. • Head and foot panels are removable by one person and easily replaced. • Interchangeable head boards – various colour options are available. Moving and Handling • Moulded hand grips for safe and secure manoeuvring of the bed. • Comfortable hand grips also act as a protective feature for the bed against walls and furniture. Transport • 100mm castors for easy transportation • Lightweight design • Individual sections are less than 20kg for safety when assembling Product Data Safe working load 180Kg (28 stone) Maximum patient weight 150Kg (23 stone) Tilt (head down) -10.5° The Corus, Noodles and Elite static mattress ranges, and Squirrel dynamic mattress range are suitable for use with the Corus community profiling bed. For more information on profiling beds we have to offer, call 01606 593 456, fill in the online enquiry form, or email info@renrayhealthcare.com and we'll be happy to help. Lead time 10 days.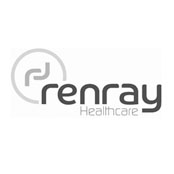 Sold by
Renray Healthcare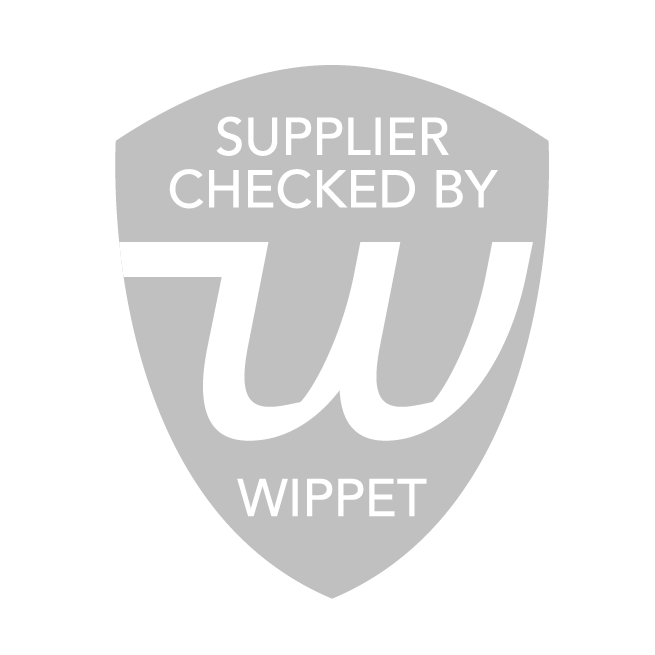 Supplier Checked
The Corus community profiling bed finished in Pippy Oak has a low height of 30cm and is designed to help in the prevention of falls and injuries to clients. The simple to use variable height allows greater independent movement and transfers.