Telescopic Channel Ramp (Different Sizes)
This compact, lightweight and durable Telescopic Channel Ramp is ideal for providing access to houses and cars for wheelchairs, scooters, walkers and rollators.
As low as
£124.80
£104.00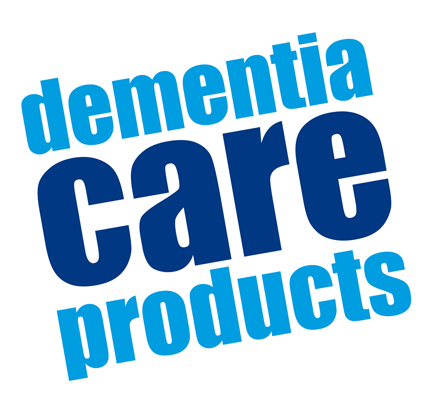 Sold by
Dementia Care Products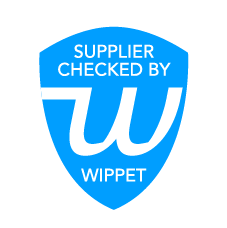 Supplier Checked
The 2-section, extending ramp is constructed from lightweight, rust-free aluminium and is supplied with an easy-carry bag, making the unit extremely portable and convenient to store.
The ramp also features top and bottom lips and a non-slip, black gritted surface for safety, with a load capacity of 180 kg (28 stone) on both ramps. This versatile ramp features security locks to fix the ramps to either the folded or collapsed length.
PRODUCT INFORMATION
Suitable for wajority of wheelchairs and scooters.
Lightweight robust construction.
Gritted surface for increased grip.
Extremely easy to use and transport.
Maximum user weight: 272kg (43st)
SPECIFICATIONS - 1220mm long
Depth: 50mm
Length collapsed: 744.6mm
Width: 195mm
Net weight: 4.5kg
SPECIFICATIONS - 1520mm long
Depth: 50mm
Length collapsed: 835mm
Width: 195mm
Net weight: 6.5kg
SPECIFICATIONS - 1830mm long
Depth: 50mm
Length collapsed: 985mm
Width: 195mm
Net weight: 7.1kg