Immedia SatinSheet 4Direction midi
For dependent users - combined with SatinSheet 2Direction BaseSheet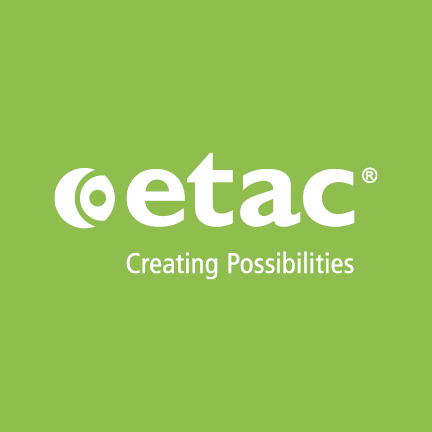 When the need is increased, the SatinSheet BaseSheet can be combined with a DrawSheet. The Immedia SatinSheet 4Direction DrawSheet reduces friction in all four directions. When a dependent user needs help for all repositioning in bed, the SatinSheet 4Directioncan be used to reduce the workload for the care giver.
Length: 2000mm, Length satin 2000mm
Immedia SatinSheet System
Immedia SatinSheet System is designed to make moving a user in bed easier, whatever their ability. The In-bed system helps reducing strain on the carers back and therefore prevents work-related injuries. Moreover, it helps to save time and may reduce the number of carers needed.
DrawSheet 4Direction
Add the 4Direction DrawSheet for use with a dependent user who needs assistance moving in all directions. The DrawSheets are designed to be used on top of the BaseSheet. They do not work on their own.
More Information

| | |
| --- | --- |
| Material | 55% cotton - 45% polyester |