Carer 4 section bed including full length wooden side rails
Profiling beds are a big investment for any care home. Ensuring your home is compliant with current bed standards is important for care and safety of both residents and staff. The carer profiling bed Is designed to fully meet the latest IEC60601-2-52 bed standards and when used with our Squirrel Dynamic Air mattresses complies without the need for extra height side rails.\nThe simple to use backrest, knee break and variable height allows greater independent movement and transfers. Enhanced profiling improves shear and friction while re-positioning\n Excellent postural support\n Better respiratory positioning\n Exceptional comfort\n Safe working load 180Kg (28 stone)\nMaximum patient weight 150Kg (23 stone)\nFoot Down Tilt -10.5 degrees. Mattress dimensions 1970 x 850 x 150mm\n Mattress Platform Height Range 300 to 700mm\nExternal bed length 2207mm\nExternal bed width 1040mm. In Pippy Oak wood finish. \n 1 person assembly \nMattress NOT included. Lead time 10 days.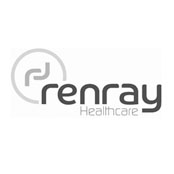 Sold by
Renray Healthcare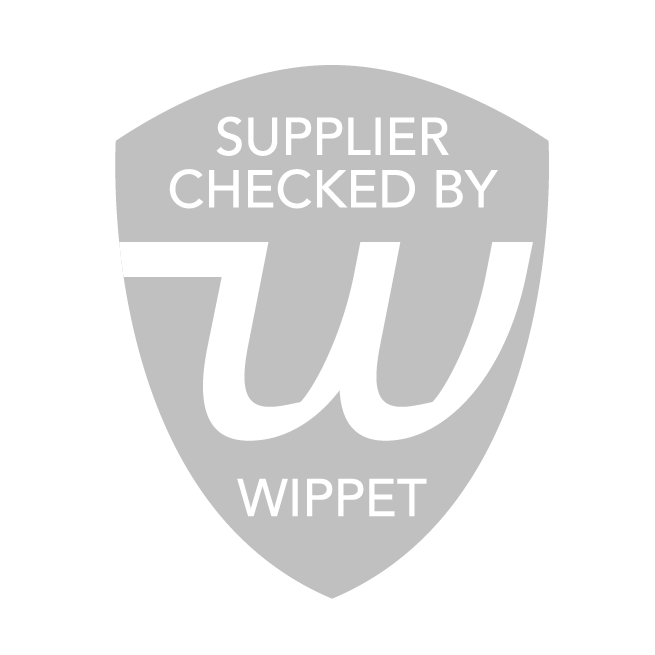 Supplier Checked
An attractive, cost effective solution to compliance, safety and care.\nCarer 4 section bed including full length wooden side rails with lock down facility.