Britton Price Safe People Handling Training - Request for Quote
The true experts in Safe People Handling! Britton Price offers Level 3 Train the Trainer qualification in Safe People Handling & Risk Assessing to Care & Nursing homes (includes Bed Rail standards) as a 2 day training course at the Britton Price training centre in Herefordshire (workbook provided to complete after the course).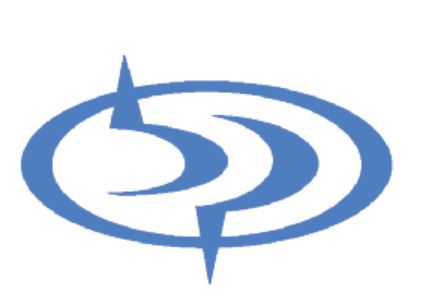 Sold by
Britton Price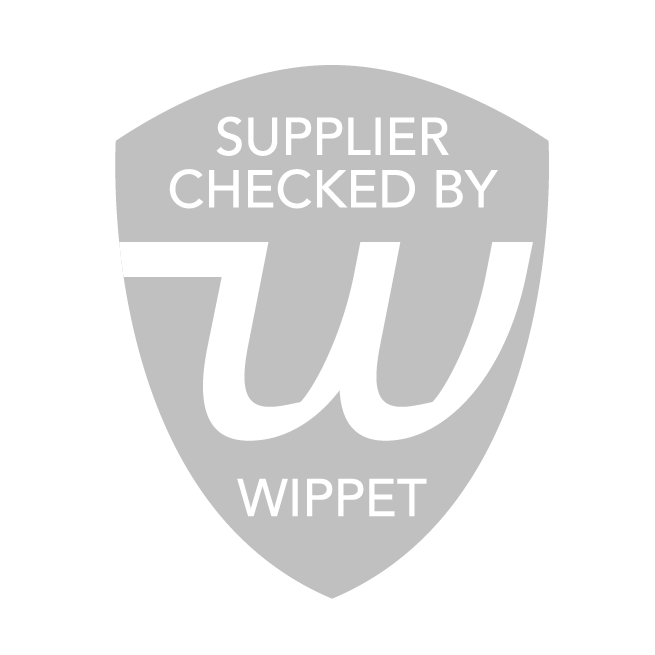 Supplier Checked
Britton Price Training are an OFQUAL regulated and RoSPA Qualifications accredited provider of Safe People Handling and Risk Assessor training to the care and nursing home sector. True experts in all matters relating to People handling, Britton Price offer their Train the Trainer qualification and provide unrivalled levels of support and post training resources. Everything from workbooks and presentations to a state-of-the-art online training portal is included within the qualification package and once you have your own internal trainer, they can go on to deliver both Load Handling and People Handling training to all staff within the home. This keeps training costs to a minimum but with all the support you will ever need. All delegates will have access to the state-of-the-art training portal which provides reference materials and resources to provide the trainer with the materials to deliver internal training to Level 2 standard. WIPPET EXCLUSIVE PRICES:
One Day refresher Course at £250 ex VAT.
2-day Train the Trainer Course: Only £575.00 ex VAT.