Ontex Healthcare is a leading manufacturer of incontinence care products. Our products are supplied to the NHS, hospitals and care home groups across the UK.  Our iD & Lille healthcare incontinence products are used by over 500,000 people and supplied to care homes through our distributor partners.
We pride ourselves in our product and our service,  we are committed to a new way of thinking about cost and care.
Our brands of disposable incontinence products have been designed to suit all needs and levels of incontinence, and are proven to absorb faster and keep the users feeling drier than other leading brands.
We know care homes face tremendous time and budget pressures, and incontinence is prevalent and costly in every care home.  With our service offerings, we can help to reduce the time and money you are spending on continence management in your care home.
All our iD products are approved by dermatologists to guarantee minimal risk of any skin irritation.  Quick maximum fluid retention keeps skin dry, while the 100% breathable material helps to maintain healthy skin.
Odour control systems in the absorbent core help to prevent the formation of ammonia and unpleasant odours.  A soft textile back sheet provides comfort and our wetness indicators let you know when it's time to change the product.
Integrated anti-leak cuffs made of waterproof material help to prevent side leakage, providing security, dryness and discretion.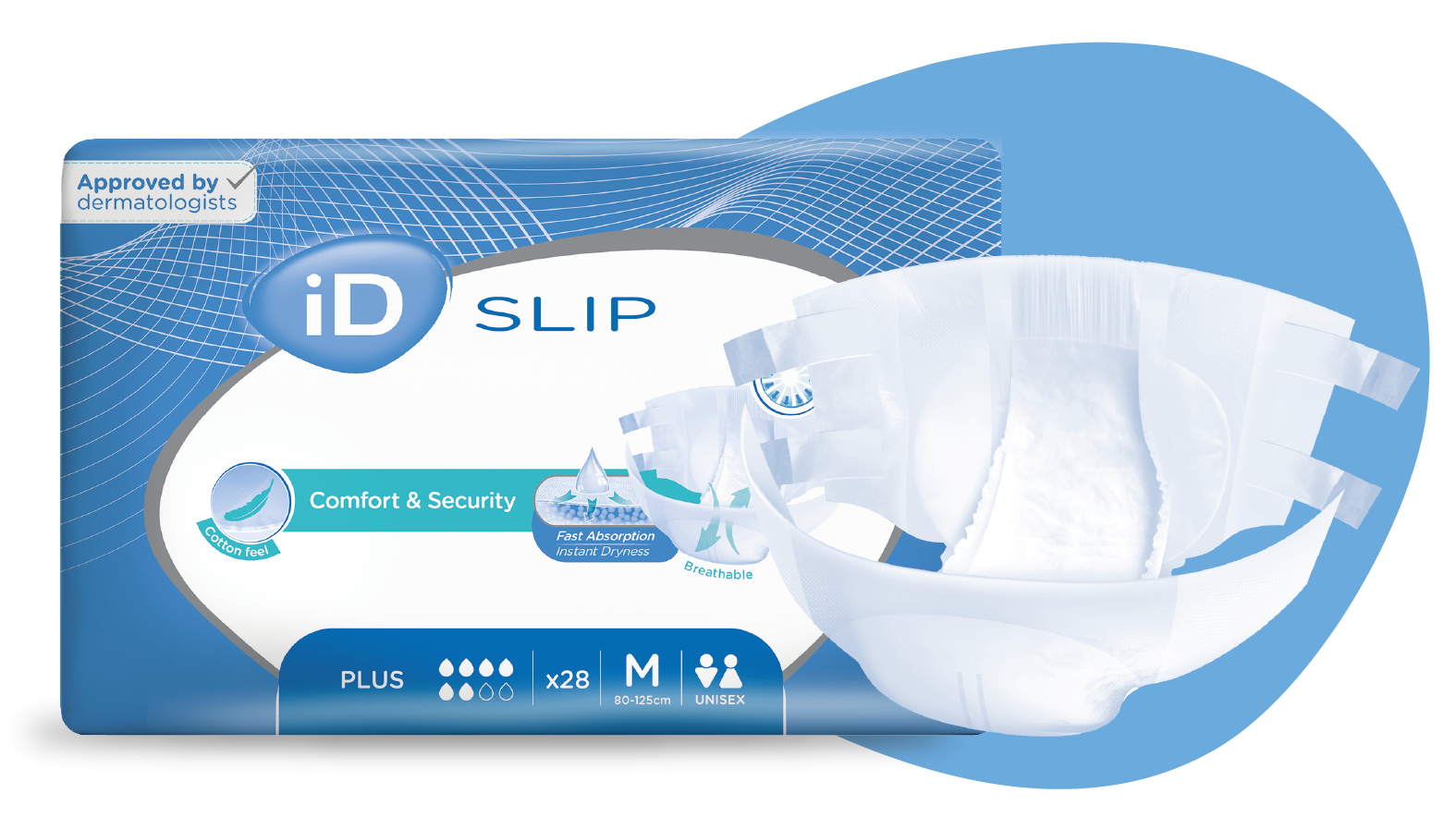 As a manufacturer we have the largest team of nurse advisors across the UK. We can help with face-to-face training on accurate product assessments, product usage and best practice to:
 √         Align with your budget requirements – keeping your costs in line with your plan.
 √         Minimise wetness - keeping your residents dry and comfortable and reducing the number of product changes.
 √         Reduce leakages - lowering the number of wet beds, decreasing laundry costs and freeing up time for other important duties.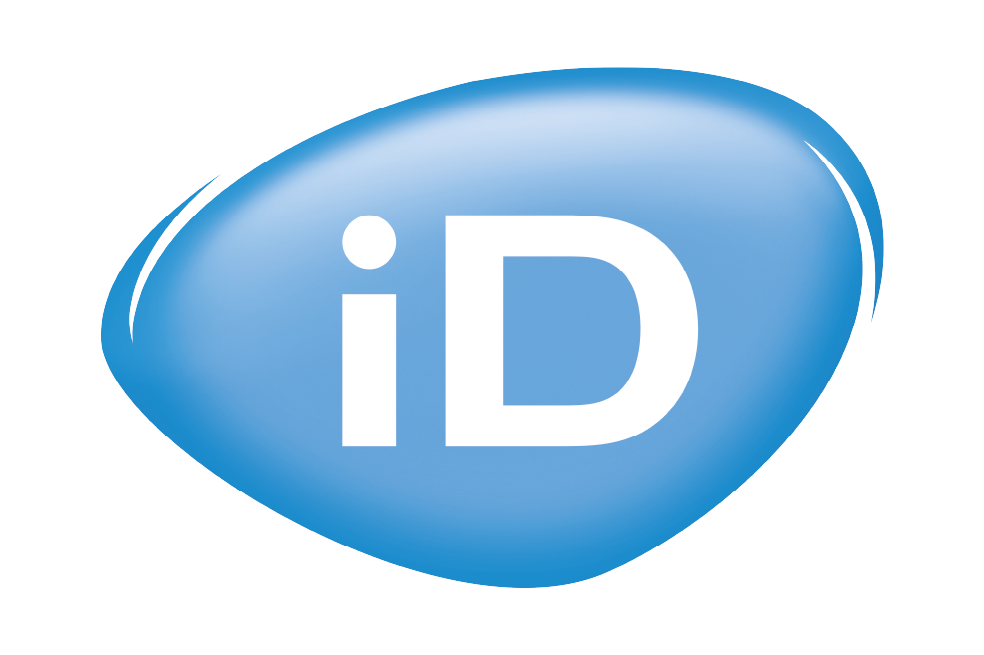 Our cutting-edge product research and development teams give us the flexibility to help our health-industry clients stay ahead of rapidly changing markets and meet the needs of the ageing population. Our traditional values such as integrity and customer care, combined with the latest design and manufacturing technology, make us the smart choice for health institutions.
Ontex is one of the world's leading suppliers of disposable personal hygiene products, employing 11,000 passionate people all over the world. We are present in 21 countries, with our headquarters in Aalst, Belgium. Ontex is part of the Bel20 and STOXX® Europe 600 (Belgian Stock Markets).
Our customers trust us to provide innovative products with the highest standard of protection and comfort. Value for money is key, yet we never compromise on quality. We are proud to be working in partnership with some of the best healthcare distributors and care home groups across the globe.