Thermokil Insect Control Service - Request for Quote
Thermokil Insect Control Services are a company providing first class Heat Treatment services to control insect pests across the entire UK.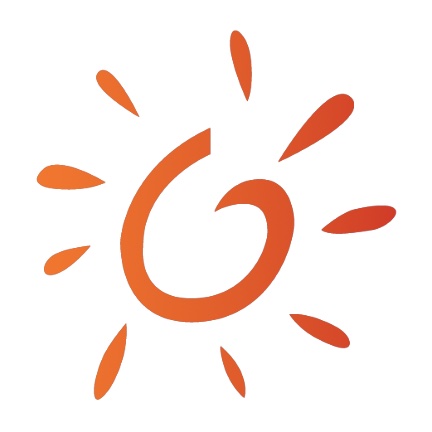 Sold by
Thermokil Insect Control Services Ltd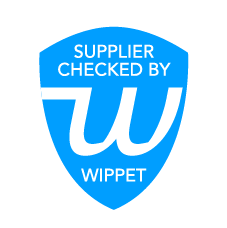 Supplier Checked
Care Home Pest Control Services Care homes and sheltered accommodation provide ideal conditions for bed bugs to thrive.

The risk of bed bug migration and cross contamination going unnoticed for long periods are high and infestations can be severe before they have even been identified.

Once a problem is identified the logistics of treating this environment can be equally as challenging.

Bespoke Service Thermokil provide a bespoke plan to detect, eradicate and then monitor any bed bug activity. Our heat treatment system allows a quick resolution with as little disruption as possible.