Britton Price Lift LOLER & Servicing - Request for Quote
Our service engineers, technicians, LOLER inspectors and installers provide a full national coverage, and are quality audited on a regular basis to ensure that the standards of workmanship are second to none. Our engineering support systems mean that Customers Service Documents or LOLER Inspection Reports can be uploaded to our customer's websites directly and speedily. We can provide Asset Condition Reports, Lift Surveys, Asset Management Reports and advice and guidance to keeping your lifts compliant as these rules change.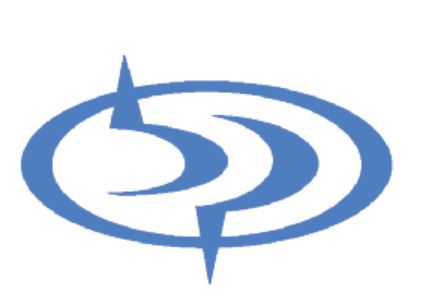 Sold by
Britton Price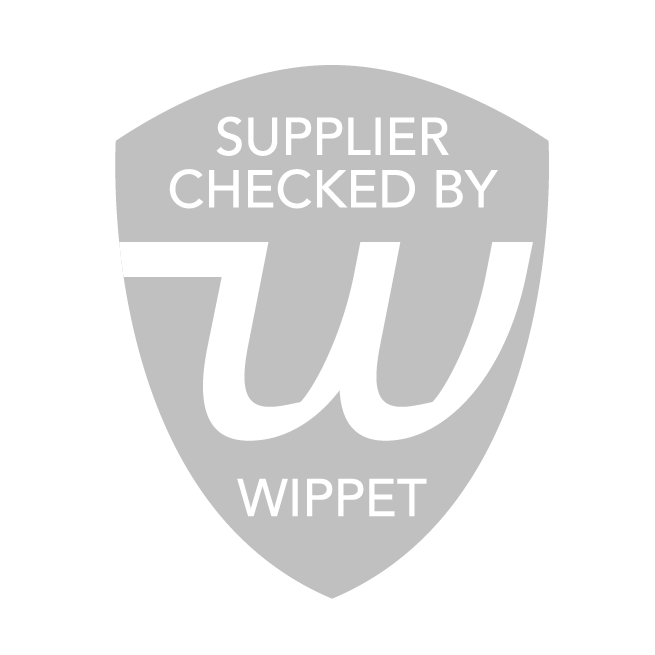 Supplier Checked
Service & Maintenance Contracts Full servicing for all types of lifts and stairlifts. 1,3 or 5-year service/maintenance contracts. 24 Hour contact 365 Days a year. Nationwide breakdown coverage. Fully qualified service engineers. All engineers DBS checked.