Weight Adjustable Bendable Spoon with Strap
The Weight Adjustable Spoon is ideal for those with restricted hand control and weakened grip.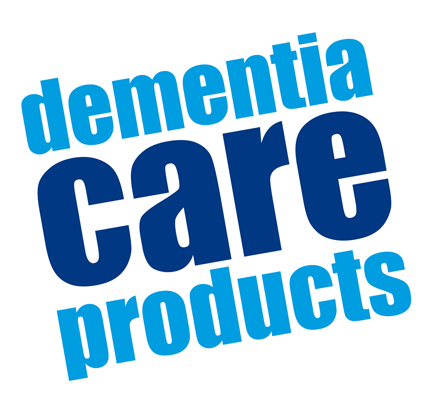 Sold by
Dementia Care Products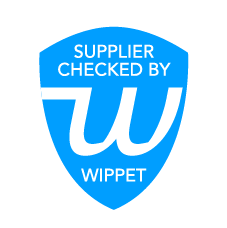 Supplier Checked
The Weighted Spoon has a large ribbed handle for a safe and secure grip that provides comfort to the user. It features a twisting shaft which allows the spoon to be angled as desired. Weights can be purchased separately.
PRODUCT INFORMATION
Supplied with a chunky, soft, easy grip handle with ribbing for improved grip
Ideal for users with weakened strength and grip
Can be bent to preferred angle
Dishwasher safe
Includes an adjustable strap
Stainless Steel
SPECIFICATIONS
Product Dimensions (mm): 250x30x30
Net weight (kg): 0.09
Colour: Blue/White