Washable Chair or Bed Pad (Different Colours)
The Washable Chair or Bed Pad from Aidapt is a more environmentally-friendly option than disposable pads and offers a hygienic and comfortable solution to protect sofas, chairs and beds.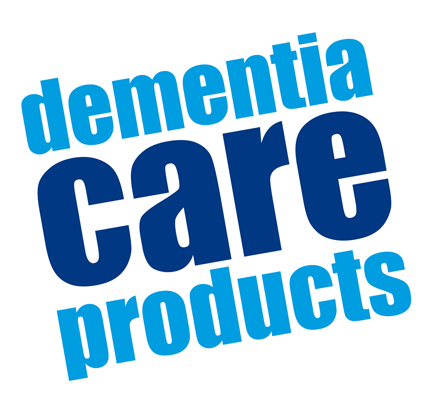 Sold by
Dementia Care Products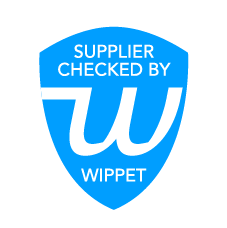 Supplier Checked
The incontinence pad is suitable for men and women; simply place above or below the sheet on bed, or directly onto a chair or sofa. With a smooth, breathable top layer for comfort and a non-slip, waterproof backing, it can be washed and re-used up to 300 times and the special stay-dry fabric in the three-layer constuction will ensure that you feel more comfortable for longer.
For total convenience, you can machine wash the chair pad at up to 90 degrees C and it can be line or tumble dried. Please note: We do not recommend the use fabric conditioners when washing, as they can affect the absorbency of the pad.
PRODUCT INFORMATION
Hygenic protection for sofas, chairs and beds
Soft, breathable top layer with an anti-slip, waterproof backing
Special stay-dry fabric for longer-lasting dryness and comfort
A more eco-friendly option than disposable pads
Machine-washable for total convenience
SPECIFICATIONS
Dimensions: 10 x 590 x 470mm
Weight: 0.25 kg
Absorption: 800 ml