Washable Bed Pad with Flaps
The Washable Bed Pad from Aidapt is a more environmentally-friendly option than disposable bed pads and offers a hygienic and comfortable solution to protect beds.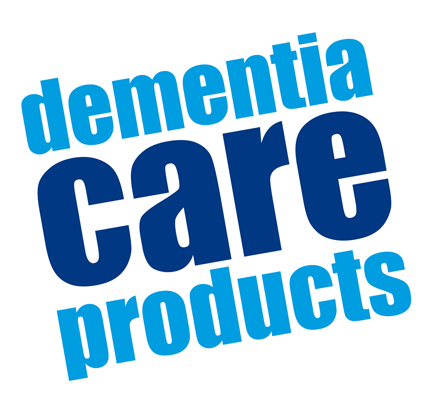 Sold by
Dementia Care Products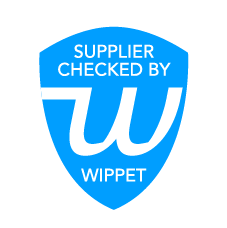 Supplier Checked
The incontinence pad is suitable for men and women; simply place above or below the sheet on a double bed or use on a single bed so that the attached wings can be folded around the mattress for an even more secure fit. With a smooth, breathable top layer for comfort and a non-slip, waterproof backing, it can be washed and re-used up to 300 times and the special stay-dry fabric in the three-layer constuction will ensure that you feel more comfortable for longer. For total convenience, you can machine wash the bed pad at up to 90 degrees C and it can be line or tumble dried. Please note: We do not recommend the use fabric conditioners when washing, as they can affect the absorbency of the pad.
PRODUCT INFORMATION
A more eco-friendly option than disposable bed pads
Attached 'wings' fold around the mattress for a secure fit
Soft, breathable top layer with an anti-slip, waterproof backing
Special stay-dry fabric for longer-lasting dryness and comfort
Machine-washable for total convenience
Tuck Flaps
SPECIFICATIONS
Product Dimensions: 850 x 900 X 25 mm
Net weight (kg): 0.73
Absorption (ml): 1000
Colour: Blue/White