The Smoothie 125 is a low profile, 125mm diameter switch, for the ultimate in comfortable switching.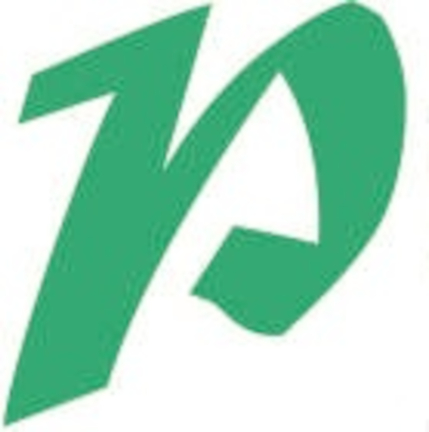 Sold by
Pretorian Technologies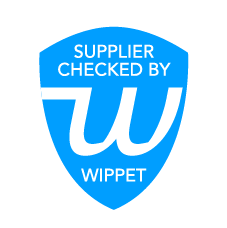 Supplier Checked
Smoothie 125 and Smoothie 75 are 125mm (5") and 75mm (3") diameter wired switches, terminating in an industry-standard 3.5mm jack. Unlike some switches on the market, Smoothie switch tops cannot be removed without a screwdriver, so there's no risk of the learner removing them. Both switches have an extremely low profile and are both angled towards the user, meaning that the operating surface is only 10mm above the desk at its lowest. The switches do not have a flanged base, allowing unrestricted access to the operating surface. Users who are unable to rest their hand on the switch without operating it may instead rest their hand on the desk in front of the unit and simply 'roll' it towards the switch when required.