Novo Cup with Built in Straw
The Novo Cup is perfect for those confined to bed who want to drink without having to be helped.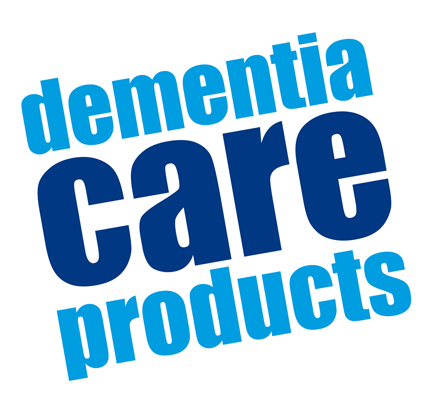 Sold by
Dementia Care Products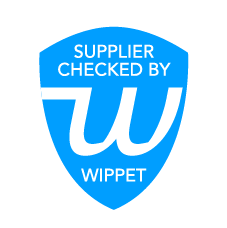 Supplier Checked
The cup allows you to drink comfortably whilst lying down. The user is in complete control of the rate of flow and doesn't need to be propped up by pillows or helped by carers. Ideal for those with restricted movement of the head and neck and for those with Parkinson s disease. Suitable for both hot and cold fluids. Dishwasher, microwave and autoclave safe.
PRODUCT INFORMATION
Spill-proof when tipped over
Suitable for both hot and cold liquids
Saves time for the carer who no longer has to lift or support the patients head
Transparent so contents are visible
Dishwasher, microwave and autoclave-safe
SPECIFICATIONS
Product Dimensions (mm): 110x60x100
Net weight (kg): 0.36