Easy to use lotion applicator which enables the user to apply their favourite lotions without mess or fuss.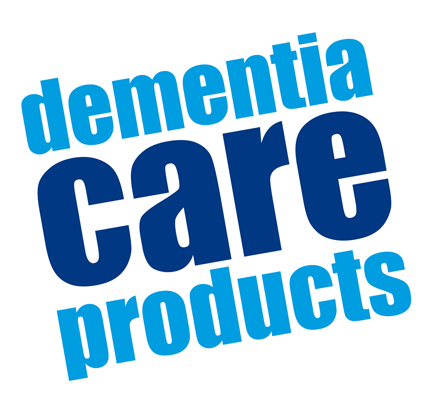 Sold by
Dementia Care Products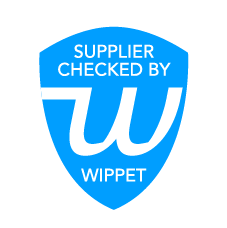 Supplier Checked
The dual functioning applicator features a series of smooth rollerballs that massage the skin gently yet effectively while ensuring even product distribution and no waste.Perfect for difficult to reach areas, the lotion applicator is easy to keep clean and is suitable for lotions, creams and oils.
PRODUCT INFORMATION
Easy to use and keep clean.
Dual function - applies lotion and massages skin simultaneously.
Rollerball ensures even product distribution for minimal fuss and no waste.
Gentle yet effective massaging.
Suitable for lotions, creams and oils.
Lotion Applicator is great for hard to reach areas such as shoulders and back.
SPECIFICATIONS
Depth (mm): 60
Height (mm): 435
Width (mm): 95
Net weight (kg): 0.145
Colour: White and Blue