G12/S - Gloveman Powderfree Vinyl Blue Size Small
Powder free Blue vinyl gloves are tested to AQL 1.5. Caterers and food preparers choice as they are certified food safe. Being latex free, they are soft and durable and conform to EN445 Parts 1, 2, 3 & 4, Class 1 Medical Device and MDD 93/42/EEC. 100 gloves per box.

Please be aware that this product is sold in multiples of 10, so please order in 10, 20, 30 etc. Any quantity added that's not in multiples of 10 will be rounded up. For example: 15 will result in 20 being added to the basket.
G12/S - Gloveman Powderfree Vinyl Blue Size Small is available to buy in increments of 10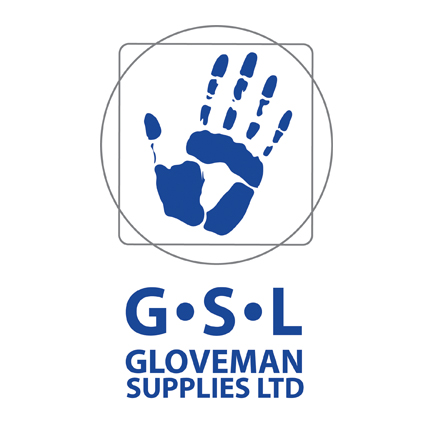 Sold by
Gloveman Supplies Ltd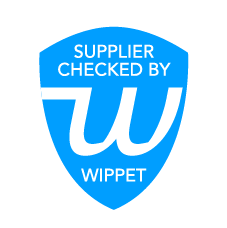 Supplier Checked