Foam Squeeze Ball (Stress Ball) - Different Colours
The Squeeze Ball (or Stress Ball as they re often called) is great for physical therapy and rehabilition.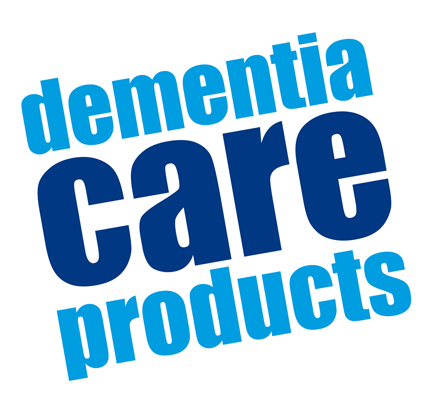 Sold by
Dementia Care Products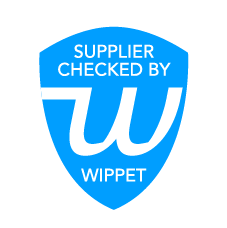 Supplier Checked
They can be used to strengthen the hand, wrist and forearm and improve grip and flexibility. They can also be used to aid relaxation and provide stress relief by simply squeezing and breathing deeply - perfect in a stressful work environment or if you are giving up smoking, for example.
Ideal if you have smaller hands, or have difficulty in gripping a larger size, the Squeeze Ball (Stress Ball) from Aidapt is available in two colours and makes an ideal gift.
PRODUCT INFORMATION
Can help to strengthen grip and improve flexibility
Ideal for rehabilition, exercise and physical therapy
Also useful as a relaxation aid or to relieve stress
Smaller size is perfect for petite hands and weakened grips
Made from PU foam