The Bed Wedge Cushion has been designed to provide upright or reclining support and is ideal for use in a bed or flat surface.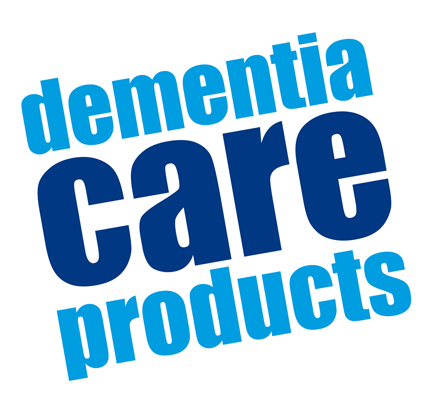 Sold by
Dementia Care Products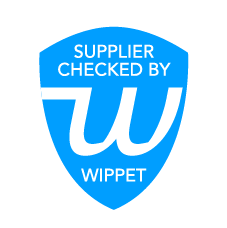 Supplier Checked
Constructed from a high density polyurethane foam, the Bed Wedge Cushion is stable and supportive and features a removable washable cover.
PRODUCT INFORMATION
High density foam for support and comfort.
Provides upright or reclining support.
Ideal for use in bed or flat surfaces.
Removable cover for washing.
SPECIFICATIONSDepth (mm): 260Height (mm): 600
Width (mm): 610
Net weight (kg): 1
Colour: Blue