DISP606 - GSL Single Vinyl/Synthetic Glove Box Dispenser, White PVC
Designed to accommodate 1 x smaller box such as G15, G23, G12 & G151 (max. box size: 230(W) x 120(H) x 65(D) mm).
*Minimum box width: 210mm
*Helps reduce the risk of Cross Infection by being uniquely manufactured in Easy Clean, Bright White Rigid PVC with Lifelong Antimicrobial Protection.
*Keeps work surfaces clear and provides quick & convenient access to gloves.
*Long life, no maintenance required.
*Suitable for Hospitals, Care Homes, Schools, Dental Surgeries, Veterinary Surgeries, Clean Rooms, Restaurants, Kitchens and Food preparation Areas, Beauticians, Hairdressers, Workshops, etc.
*Supplied complete with wall fixing kit.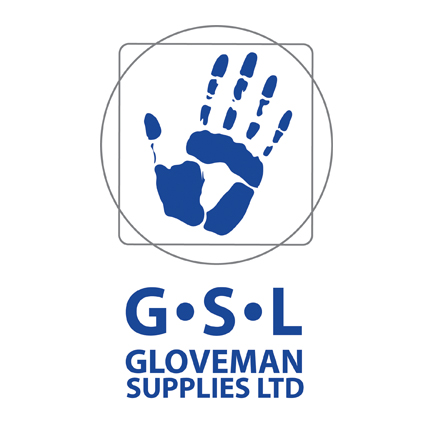 Sold by
Gloveman Supplies Ltd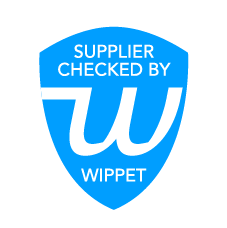 Supplier Checked