DISP038 - GSL Triple Latex/Nitrile White PVC Glove Box Dispenser
This triple glove box dispenser is designed to accommodate our larger box size such as G1, GS/1, G2,GN200, GN300 & G800, latex/nitrile gloves. Max. box size: 260(W) x 130(H) x 92(D)mm. Minimum box width: 240mm.
Helps reduce the risk of Cross Infection by being uniquely manufactured in Easy Clean, Bright White Rigid PVC with Lifelong Antimicrobial Protection. Wall mounting. Keeps work surfaces clear and provides quick and convenient access to gloves. Long life, no maintenance required. Suitable for Hospitals, Care Homes, Schools, Dental Surgeries, Veterinary Surgeries, Clean Rooms, Restaurants, Kitchens and Food preparation Areas, Beauticians, Hairdressers, Workshops, etc.
Supplied complete with wall fixings.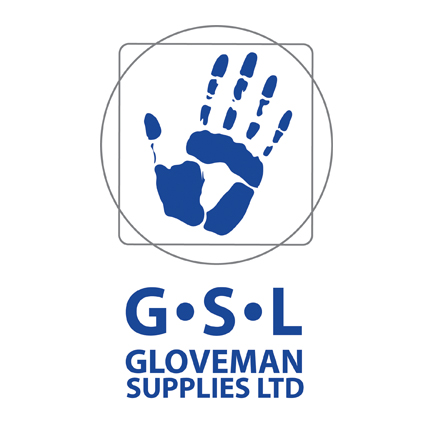 Sold by
Gloveman Supplies Ltd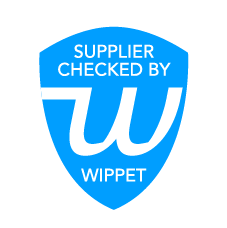 Supplier Checked