WPS75 - Clinell Universal Sanitising Wipes - Pack of 200
Clinell Universal Sanitising Wipes are a single, universal product designed to disinfect and clean hands, surfaces and equipment in one easy step. The universal sanitising wipes replace the need for separate types of wipes and surface cleaners. These wipes are alcohol-free and contain a unique, patented formula that kills 99.999% of germs. They are effective in cleansing and sanitising to protect against a Norovirus outbreak. Tested in accordance with European standard tests EN1276, prEN12054 and EN1500. Wipe Size: 220mm x 280mm
To order cases please enter quantities as multiples of 6.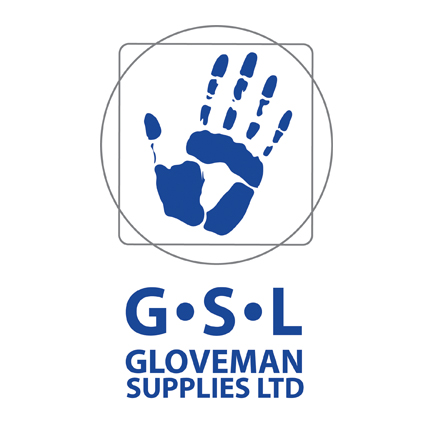 Sold by
Gloveman Supplies Ltd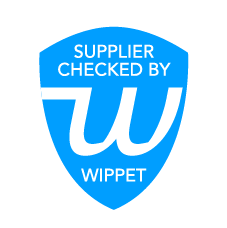 Supplier Checked