WPS73 - Gloveman Hard Surface Disinfectant Wipes 200 Canister
Hard surface disinfectant Wipes, 200 wipes per canister. Ideal for cleaning surfaces which become soiled or contaminated. Made from polypropylene and viscose which are thermally bonded, each wipe contains 70% Isopropanol and the wipes have been tested to:

* BSEN1276 (Antibacterial) * BSEN14476 (antiviral) * BSEN16615 ( Surface Disinfection) To order in cases please enter quantities as multiples of 12.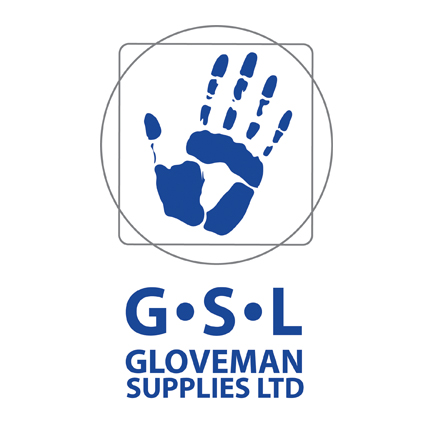 Sold by
Gloveman Supplies Ltd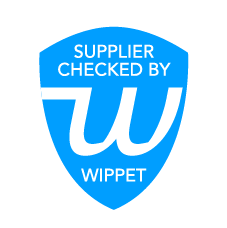 Supplier Checked