These talking bathroom scales from Aidapt are ideal for people who are visually impaired, unstable on their feet or with reduced mobility and unable to lean down to see their weight displayed on standard scales.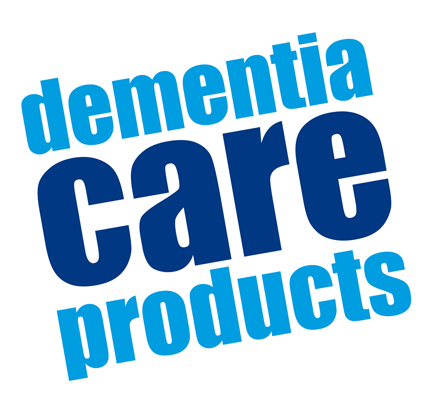 Sold by
Dementia Care Products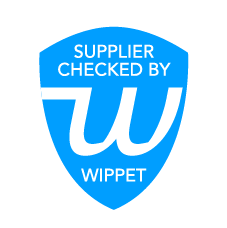 Supplier Checked
Simply stand on the 6mm tempered safety glass and your weight will be spoken loud and clear in English. The scales will show your weight on the large digital display in either kilograms, pounds or stones and pounds, simply press the small back button on the back of the scales to choose which mode you prefer. Powered by 4xAAA batteries (not supplied), the Aidapt Talking Scales are equipped with 4 sensors and a step on power function with auto power off. The scale supports up to a maximum weight of 440lbs (approximately 31.5 stone, 200kg). Please note that the scales will only speak your weight when in the Kgs or lbs modes.
PRODUCT INFORMATION
Talking Scales that speak your weight
Ideal for the blind and partially sighted
Perfect household scales
Fitted with 6 mm tempered safety glass
Large Easy to Read LCD Display
Max. Weight of 200Kgs (Approx 31.4 Stones) / 440lbs
SPECIFICATIONS
Product Dimensions (mm): 300x300x30
Net weight (kg): 1.81