This desktop reading lamp boasts optimum natural daylight levels (6,500k daylight) and is an economical option for your home at just 27w.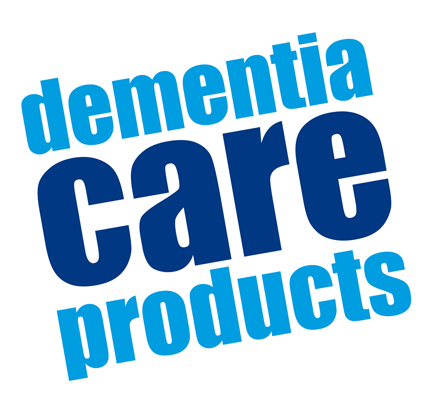 Sold by
Dementia Care Products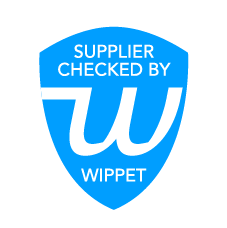 Supplier Checked
These features make it the ideal companion for everyday activities such as reading and writing along with activities that require more attention to detail such as craft and hobby work. The desktop reading lamp is also perfectly suited for general room lighting. The lamp is adjustable thanks to its gooseneck design making it easily manoeuvrable, allowing you to give light to various locations in any room.
PRODUCT INFORMATION
Gooseneck design
Ideal visual aid for reading and for hobbyists
Good for people who struggle in low light
SPECIFICATIONS
Net weight (kg): 2
Colour Temp (K): 6500
Lamp: fml-27w