Revolving Swivel Seat with Fleece Cover
The Revolving Swivel Seat from Aidapt is a lightweight, portable transfer aid that provides smooth and easy 360°rotation in any direction.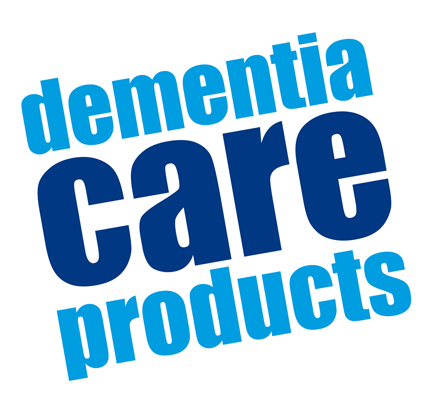 Sold by
Dementia Care Products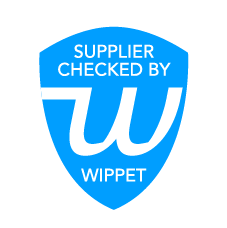 Supplier Checked
The Revolving Swivel Seat assists the carer to transfer a patient safely from a chair to bed, into and out of a car, etc., and helps avoid back strain. The Swivel Seat can also comfortably assist those with limited mobility to transfer themselves. Featuring a sturdy non-slip base and comfortable, padded fleece covered top, the Revolving Swivel Seat is an affordable and extremely useful transfer aid for the home or car. Maximum user weight limit 115kg.
PRODUCT INFORMATION
Can be used in the car and around the home
Helps reduce back strain for carers when transferring patients out of beds and chairs
Cushioned surface with a removable, washable fleece cover360° smooth rotation
Lightweight and portable
SPECIFICATIONS
Product Dimensions (mm): 395x395x45
Net weight (kg): 1Colour:
White/blackDiameter (mm): 395
Maximum user weight 115kg (18 Stone)