Keep your home safe and compliant with our range of services from known and trusted suppliers
Wippet not only offers a great range of products, but you can also organise vital services and servicing with our Request a Quote option. Get quotes for confidential waste destruction, deep cleaning, pest control, electrical servicing, PAT Testing, manual handling training and more. Simply use our 'Request A Quote' button on your required service page. Request a quote today to gain the best prices.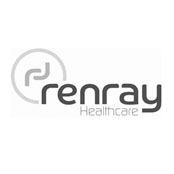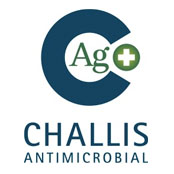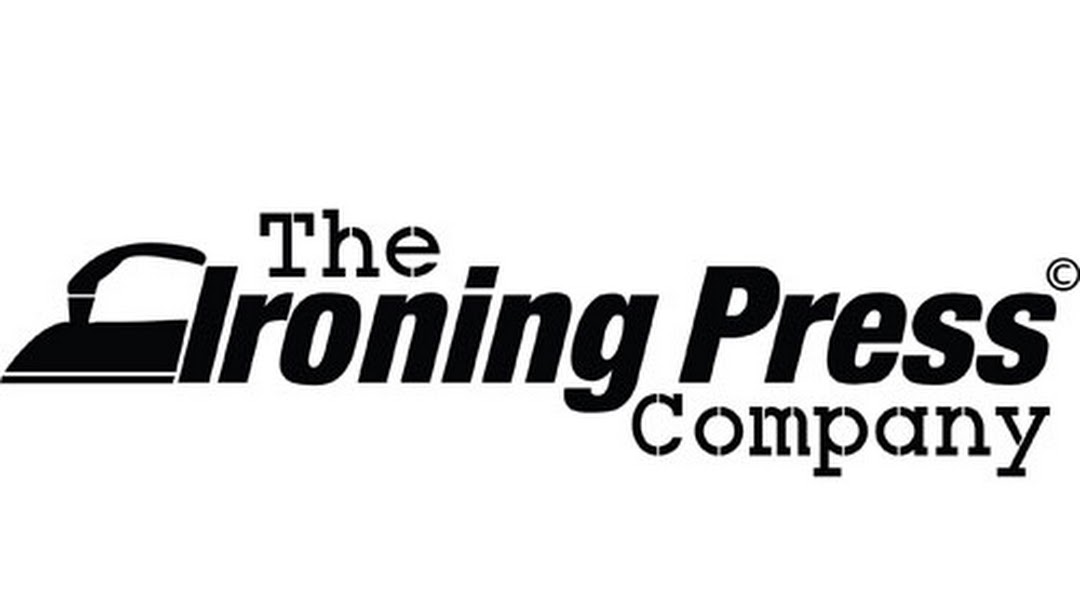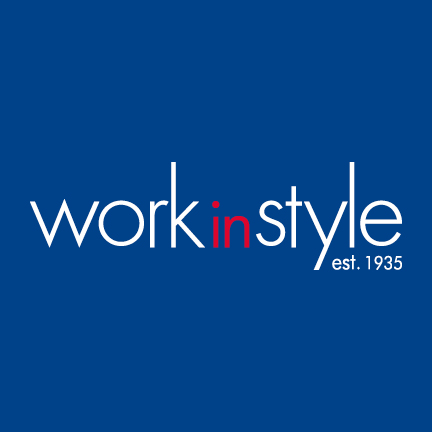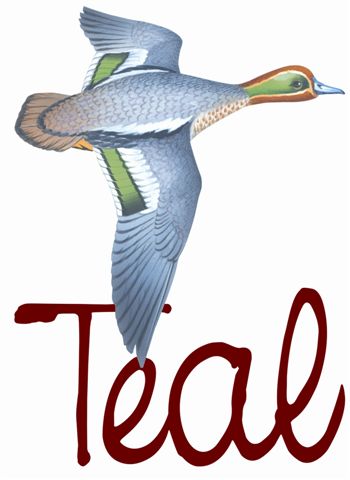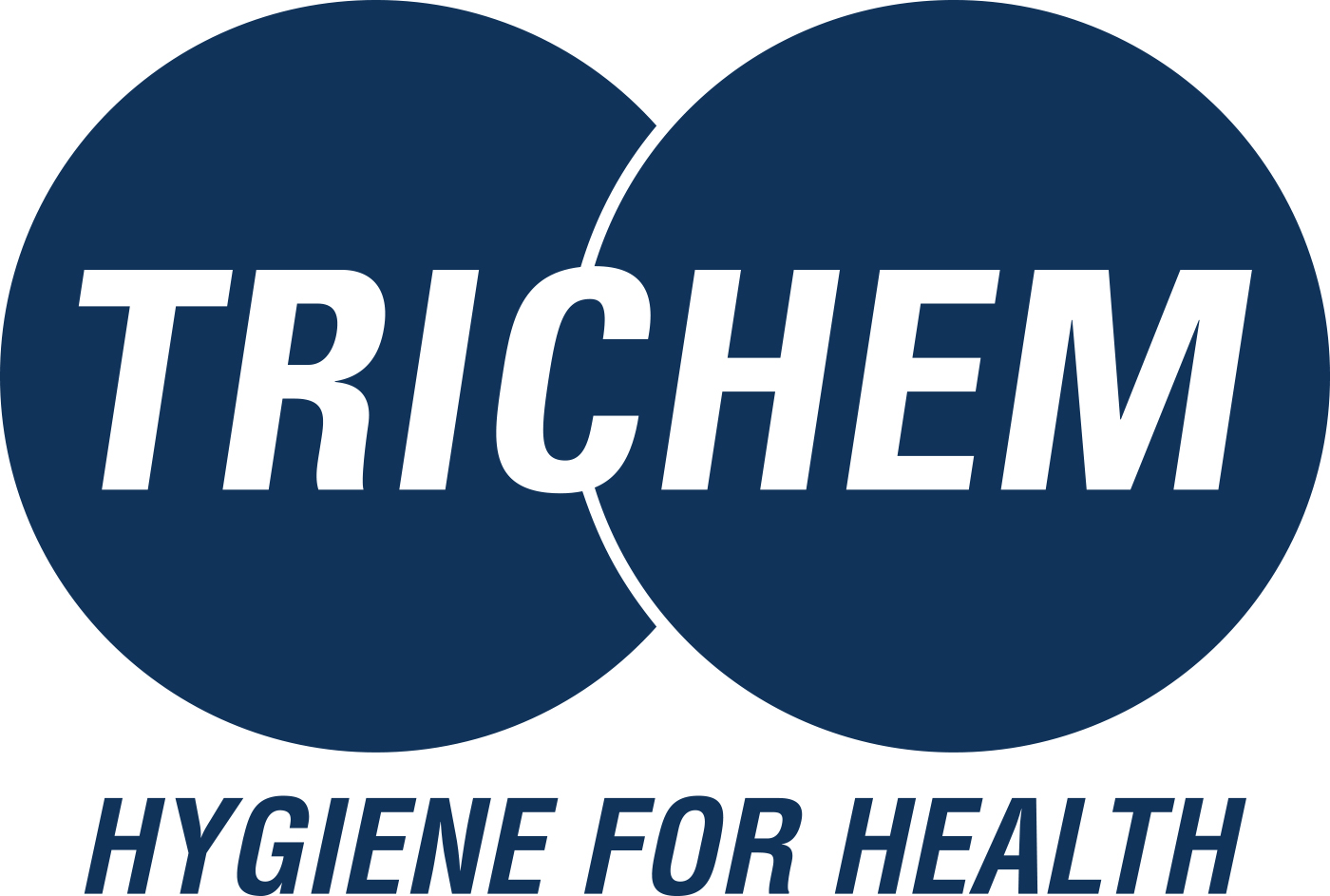 Source a number of quotes for services with ease
With Wippet, requesting a quote and securing competitive prices is all managed in one place, online, at the click of a button. 
The 'Request A Quote' option makes getting a range of quotations really easy. Press the button and simply complete the pop-up form with as much information as possible. The supplier will get in touch with you directly with a quote or with any additional questions.
Sign in to your account and you will find all of your quote requests listed, all in one place, so that you can track them, manage them, update them, and, if you are happy, accept them.
Our easy-to-use Requst a Quote function is available to anyone with a free account. Simply sign in and start getting quotes for a range of services (as well as products) from our vetted and trusted vendors and suppliers today.
To learn more, watch our 'Request a Quote' demo here.
With new technology we are sure you will have a very seamless and stress-free purchasing process
Our Support Team will give you quick and professional support and answer all your questions 24/7
Everyone loves surprises! Be delighted by countless value-added surprises that enhance your journey!