Playing Card Holder - Set of 2
This pair of Playing Card Holders is the ideal, hands-free games set and will hold up to 15 standard playing cards each.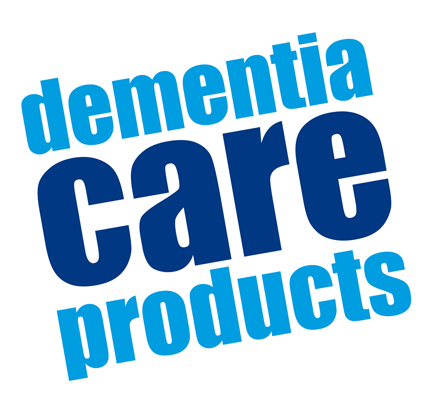 Sold by
Dementia Care Products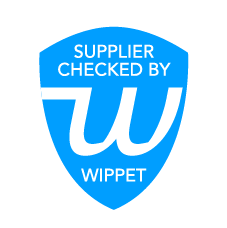 Supplier Checked
It can be placed on the table or held in the hand and both holds and organises cards for easier play. Ideally-sized for Poker and Bridge playing cards, you can easily slide cards in and out of the holder and rest the non-scratch feet on a table for hands-free play.This product is highly recommended for customers who may have limited dexterity or weakness in the hands, or those with only one hand; allowing users to enjoy this fun pastime with comfort, ease and greater independence.Please note: playing cards not supplied.
PRODUCT INFORMATION
Ideal for customers with only one hand or limited dexterity.
Allows hands-free card playing for greater comfort and ease.
Each holder can hold up to 15 standard-sized playing cards.
Just slide the cards in/out and organise them more easily.
SPECIFICATIONS
Product Dimensions: 215 x 100 x 55mm.
Colour: Blue (although colour may vary).
Supplied as a set of 2.