Essential Equipment for Care Workers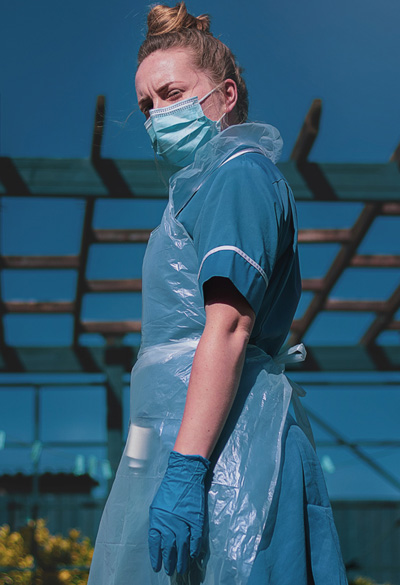 PPE Range from Gloveman
From gloves to wipes. Make sure you and your customers are protected.
Curam's partner for Domiciliary Care supplies
Wippet stocks a huge range of products with prices that routinely beat Amazon's lowest price by between 30% and 50% on many of the PPE items routinely used in domiciliary care. 
As a domiciliary care worker, you know that expenditure on things like uniforms and PPE can be costly. Wippet is on a mission to help Curam's domiciliary care workers save
on the products featured with an exclusive 10% discount code.
Use this discount code at checkout to get your 10% special offer today (CURAM10)
Supporting Care Workers' Charity
On top of highly competitive discounted prices, Wippet has pledged to donate an additional 1% of their sales made from Curam members to the Care Workers' Charity.
The Care Workers' Charity's purpose is to provide support in times of financial hardship and to represent care workers and their interests both in and outside the care sector.
There hasn't been a more important time to support such an important mission.
If you need any help with Wippet, just email us: support@wippet.com and we'll do our very best to help you as fast as possible.
Our marketplace is designed to make it easier to find the things you need – all items are organised by category and sub-category – or you can just type what you're looking for into the search bar. 
Re-ordering items is easy. Marking products as favourites allows you to quickly find the things you want more frequently from Wippet. Or you can duplicate previous orders and then edit the quantities.
Stay in touch for our latest discounts and exclusive promotions.