Aluminium Suitcase Ramps (Different Sizes)
This durable, portable, Lightweight Suitcase Ramp is ideal for providing access to houses and cars for wheelchairs, scooters, walkers and rollators.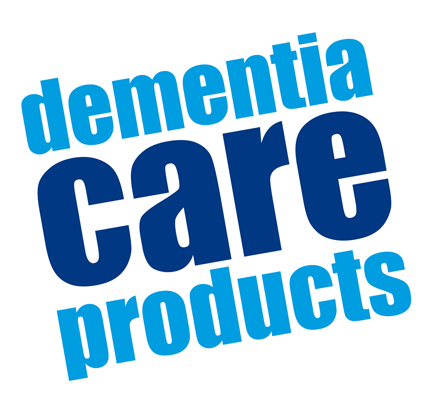 Sold by
Dementia Care Products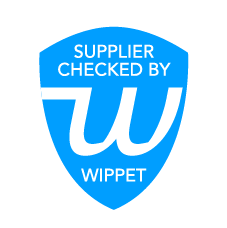 Supplier Checked
The folding, suitcase type ramp is constructed from lightweight, rust-free aluminium and has milled safety treads on the surface, raised side walls and security locks, making the unit extremely portable and convenient to store.
With stainless steel fittings and a sturdy carry handle, the ramp has a load capacity of 272kg (42 stone). The Lightweight Suitcase Ramp is available in different lengths.
PRODUCT INFORMATION
Provides access to cars and buildings for wheelchair and scooter users
Suitable for the majority of wheelchairs and scooters
Milled tread on ramp surface for all-weather safety
Extremely easy to use and transport
Lightweight robust construction
SPECIFICATIONS - 910mm version
Product Dimensions (mm) 910x740x50
Net weight (kg) 7.85
Length (Extended) (mm) 910
Maximum Load (stones) 43
Overall Width (mm) 740
Width (Folded) (mm) 370
SPECIFICATIONS - 1520mm version
Product Dimensions (mm) 1520X740X50
Net weight (kg) 13.1
Length (Extended) (mm) 1520
Maximum Load (stones) 43
Overall Width (mm) 740
Width (Folded) (mm) 370