LifeVac Adult Mask Medium
Replacement Medium Adult mask for the LifeVac.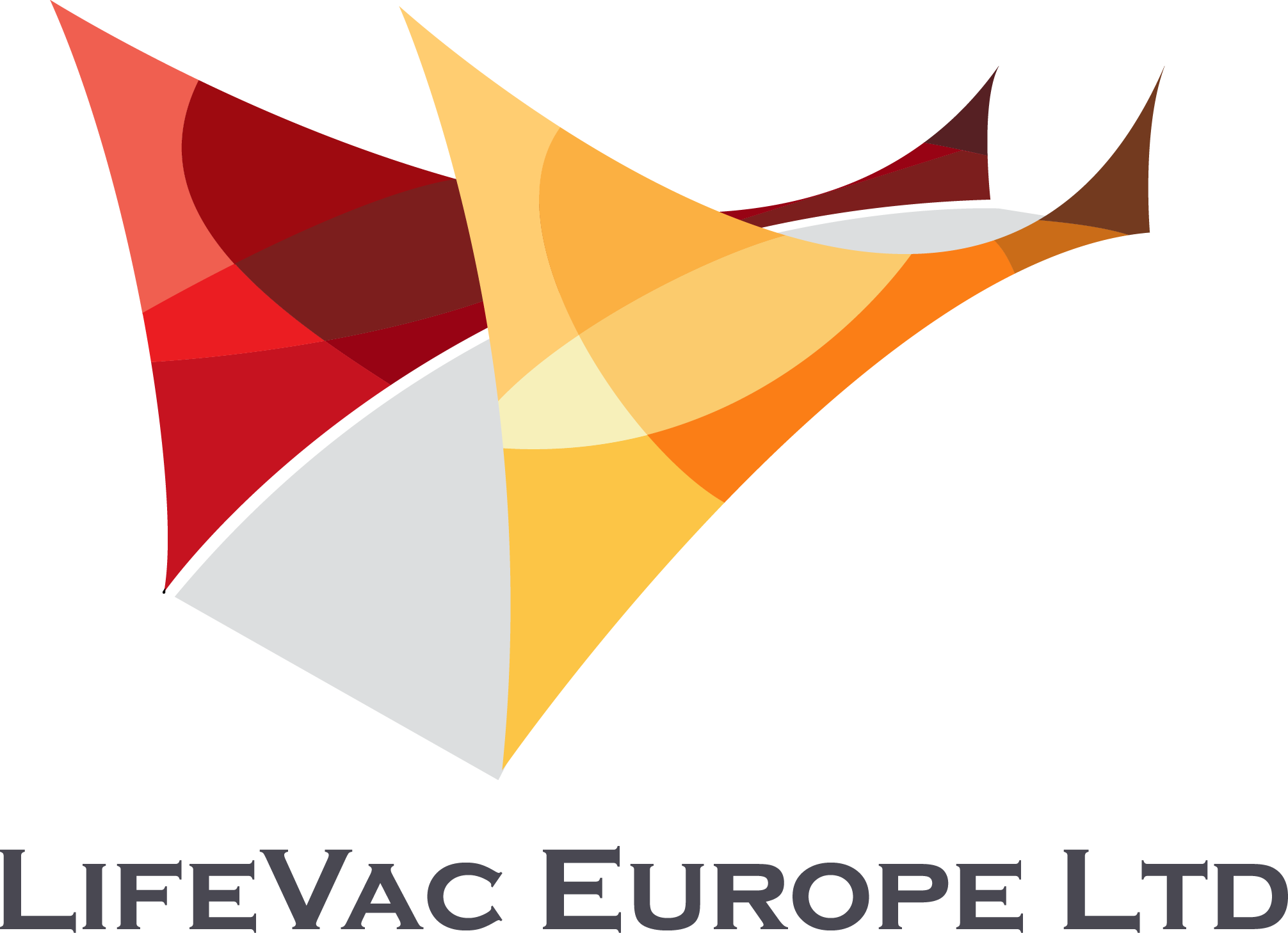 Sold by
LifeVac Europe Limited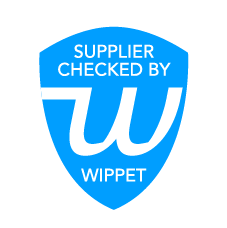 Supplier Checked
LifeVac is a non-powered single patient portable suction apparatus developed for resuscitating a choking victim when standard basic life support protocol has been followed without success. LifeVac is designed with a patented valve to prevent any air from exiting through the mask. This patented designed valve prevents air from pushing food or objects downward. This creates a one-way suction to remove the lodged food or object.
The LifeVac adult mask in a medium size is a replacement mask for use with the LifeVac anti choking device unit.
Adult Size: Medium
Quantity: 1