Challis Ag+ Healthcare Sequential Thermostatic Basin Tap Mixer
Challis Ag+ are please to announce the launch of their much awaited new Thermostatic tap specifically designed for healthcare applications.  Complete with sequential control and integrated anti legionella/pseudomonas capability our new tap is set to be a real game changer in the healthcare market.
Until now taps have been susceptible to back contamination with legionella and particularly pseudomonas.  The integration of our patented Sentinel valve technology prevents such back contamination and is an ideal retro fit for areas that are experiencing up till now recurring and stubborn legionella/pseudomonas incidents.
TMV 3 Approved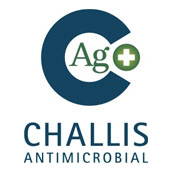 Sold by
Challis MS Ltd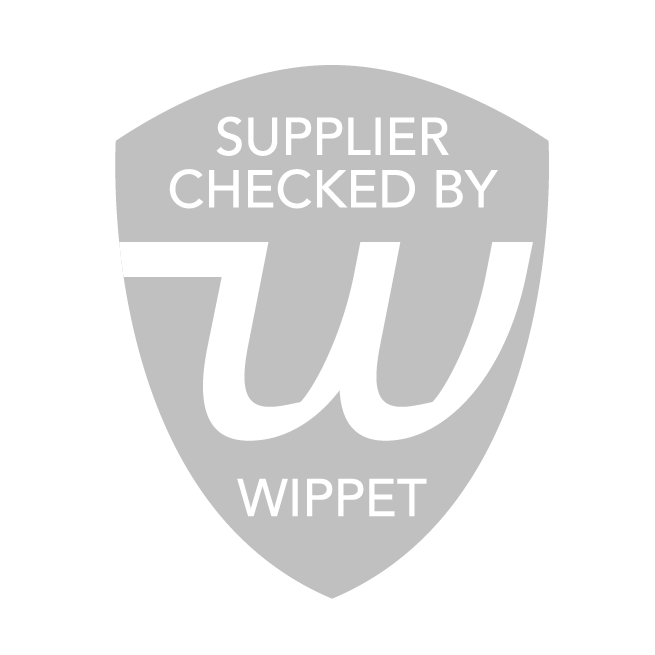 Supplier Checked