Axiene Fluid - 1 x 1L Bottle
Axiene Clean Touch System Disinfectant Fluid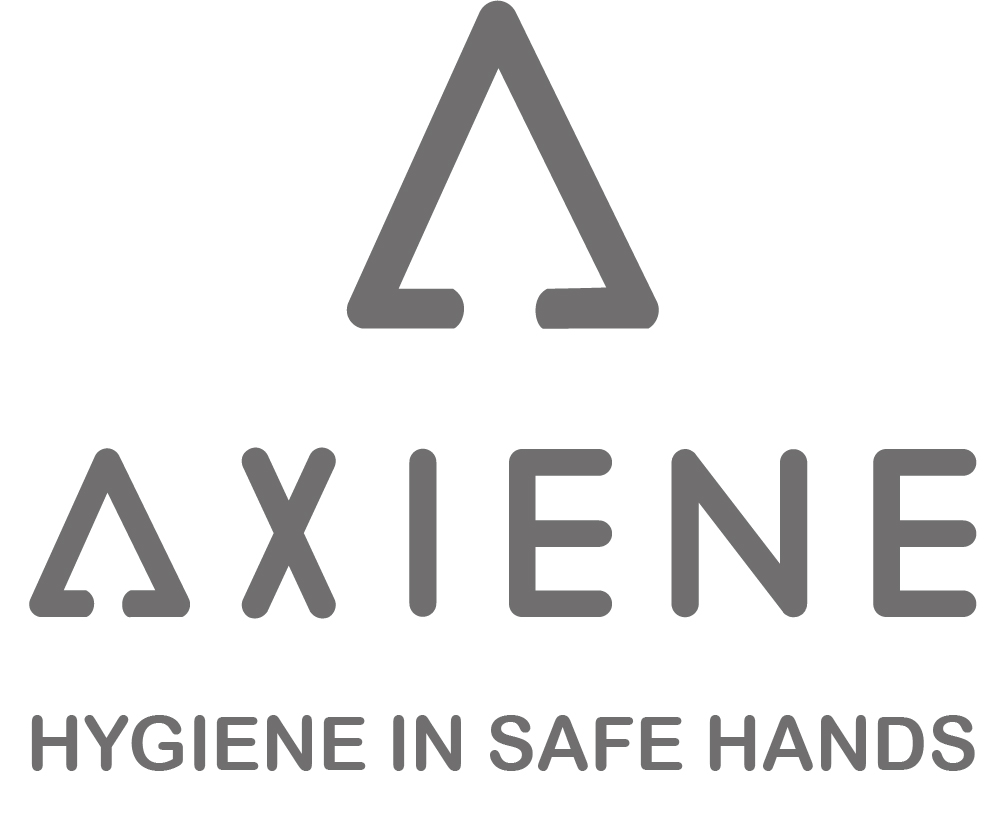 Sold by
Glana Ltd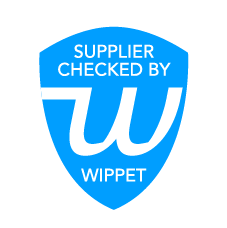 Supplier Checked
The Axiene Clean Touch System offers innovative active disinfection to provide world leading protection and superior hygiene condition on your door handle touch surface.
Axiene Clean touch System must only be used with the compatible Axiene disinfectant fluid. Axiene disinfectant rapidly kills 99.999% of bacteria, to fight coronavirus, norovirus, MRSA, E-Coli, etc, and provide surface cleanliness of <0.1cfu's/cm2.
Axiene fluid is free of alcohol, quats, chlorines and is certified, improving hygiene and safeguarding users: BS EN 1276, BS EN 1500, BS EN 1650, BS EN 14476 and complies with European Biocidal Product Regulations (EU) 528/2012
The Axiene technology uses as little as 30ml of disinfectant per day (<1L per month), irrespective of the number of users so, in addition to reduced infection risk, Axiene also saves fluid and consumables use to reduce waste & improve sustainability and to reduce facility operating costs.