Aeris Active - The World's Most Effective Disinfectant 750ML Spray (TEST SAMPLE KIT)
One spray of cleans & kills viruses for up to 200 touches or 1 week
Patented formula combines common cleaning and disinfecting liquids that do not normally mix with a microfine polymer film, so it keeps actively working even if repeatedly touched.
Dry and invisible for hard surfaces, it leaves no residue. The cleaning compound removes the old layer and leaves a fresh coat of disinfectant that actively kills new bacteria or viruses.
SPECIAL OFFER Trial Pack includes 1 x 750ml spray bottle and quat paper test strips that react to surface disinfected. See for yourself that Aeris Active™ remains working on hard surfaces days after being applied and even after multiple touches.
Limited to 1 Trial pack per customer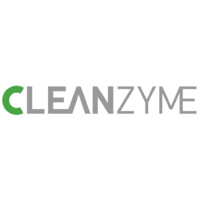 Sold by
Cleanzyme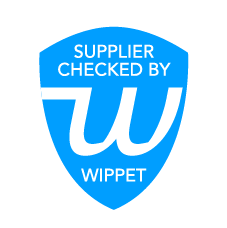 Supplier Checked
• Patented formula kills viruses for up to 1 week or 200 touches (whichever comes first) • Significantly improve your infection prevention without increasing cleaning frequency • Hospital grade disinfection - Log 4 reduction for viruses, Log 5 reduction for bacteria • Independently tested and verified by Eurofins & Apex BioSolutions: EN 14476: A2 Virucidal, EN 16777 Viricidal (surfaces), Adapted Protocol + EN 16777 (residual effect during 7 days), Adapted Protocol EN 16777 P (effect After 200 Touches) • HACCP Approved • BPR Approved • Can be sprayed on, mopped, or fogged. Ready to use, no dilution needed.