3 x Aeris Active Disinfectant: 5L Bottle
- One spray cleans & kills viruses for up to 200 touches or 1 week
- Patented formula combines common cleaning and disinfecting liquids that do not normally mix, with a microfine polymer film that keeps it actively disinfecting even if repeatedly touched.
- Dry and invisible for hard surfaces, it leaves no residue. The cleaning compound removes the old layer and leaves a fresh coat of disinfectant that actively kills new bacteria or viruses.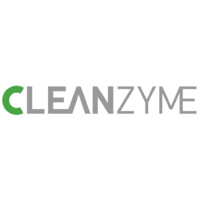 Sold by
Cleanzyme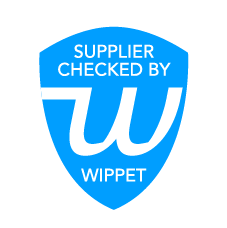 Supplier Checked
The 5 Litre screw cap bottle is ready to use and ideal for mopping floors, fogging rooms or refilling spray bottles.
- Protects against COVID-19 for 7 days
- Anti-bacterial protection for up to 30 days or 200 touches
- Hospital grade disinfection under dirty conditions
- 1,000 more effective than supermarket disinfectants
- 3-in-1 virus, bacteria and mould treatment
- Single step, clean & disinfect in one application (no need to pre-clean surfaces)
- Provides ongoing protection against recontamination
- All produce claims independently verified by test houses such as Eurofins
- 3 x 5L bottles per carton 
- Carton weight 16.5kg
- Price per Litre: £19.66