Aeris Active™ - the World's Most Effective Disinfectant: 12 x 750ML Spray Bottles
- One spray of cleans & kills viruses for up to 200 touches or 1 week
- Patented formula combines common cleaning and disinfecting liquids that do not normally mix, with a microfine polymer film.
- Keeps actively disinfecting, even if repeatedly touched.
- Dry and invisible on hard surfaces, it leaves no residue. The cleaning compound removes the old layer and leaves a fresh coat of disinfectant that actively kills new bacteria or viruses.
- The 750ml bottle is ready to use with a handy pump action spray.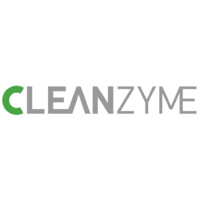 Sold by
Cleanzyme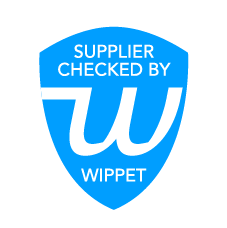 Supplier Checked
- Protects against viruses for 7 days or 200 touches
- Hospital grade disinfection under dirty conditions (Log 4 on viruses, Log 5 on bacteria) 
- Single step, clean & disinfect in one application (no need to pre-clean surfaces)
- Provides ongoing protection against recontamination
- Independently tested and verified by Eurofins & Apex BioSolutions: EN 14476: A2 Virucidal, EN 16777 Viricidal (surfaces), Adapted Protocol + EN 16777 (residual effect during 7 days), Adapted Protocol EN 16777 P (effect After 200 Touches)  
- HACCP Approved
- BPR Approved
- Can be sprayed on, mopped, or fogged. Ready to use, no dilution needed.
- 12 x 750ml bottles per carton