Star II Dynamic Mattress Replacement System
The Star II is a premium pressure relief mattress replacement system. This mattress is designed for very high risk patients and is proven to provide effective ulcer care treatment up and to category 4 patients. Supplied frequently on NHS contract to Hospitals and in the community care environment.
The mattress uses the latest pressure sensing technology to rotate between alternative therapy, low pressure and maximum inflation. Every Star II comes with a three-year warranty, which means that you can rely on low running costs and high reliability even after long-term usage.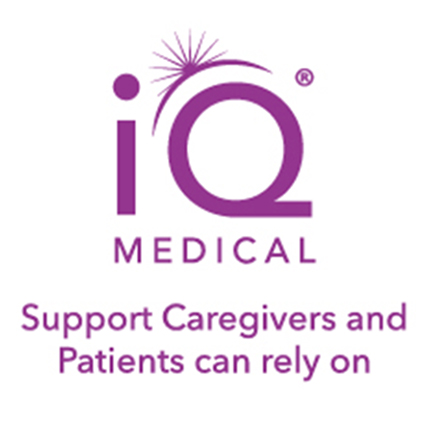 Sold by
IQ Medical Ltd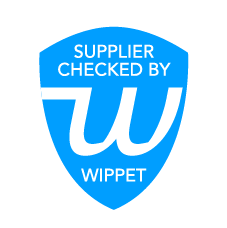 Supplier Checked
The Star II is a dynamic mattress replacement system combining two therapies dynamic and continuous low pressure. Both therapies provide pressure redistribution promoting both immersion and envelopment of the patient into the surface minimising high peak pressures under vulnerable areas of the patient's skin.

The Star II can accommodate patients assessed to be up to very high risk of developing pressure injuries or have existing tissue damage up to category IV.
The product dimensions are 2000mm x 900mm x 210mm. The maximum user weight is 200kg.
The Product Features and Benefits are:-
• Fully automatic power unit for ease of use, simplifying set up, minimising user error and time required for training
• Intelligent Pressure Monitoring ensures pressures adjust according to the individual patient, being silent in use.
• Lightweight Pump 1 in 2 (10-minute cycle time).
• Maximum Inflate Mode to help when a firm surface is required e.g., patients getting in and out of bed or to carry our procedures.
• Easy wipe base sheet and straps supporting infection control needs.
• Multi-Stretch, Vapour Permeable High Comfort Cover with welded seams.
• Cable Management on both sides of the mattress & Transportation Straps to help carry the mattress.
• Alarms and troubleshooting guide allow issues to be rectified quickly and easily
• Simple selection of ''Soft', 'Medium' or 'Firm' fully automated comfort modes to optimise patient comfort.
• Advanced rapid-deflation CPR Mode for Acute Care environments.
• Transport Mode
• Highest comfort with additional foam support (200mm deep).
• Reliable, high-quality manufacture with comprehensive warranty provide cost savings and reduced product down time.
We understand how important training and education is to our customers. We can tailor training to meet individual needs, provide resources such as product training videos and educational content around ulcer/pressure injuries and knowledge assessments.