VA Prevent Toothbrush Kit, 1Swab, Rinse, Gel (Case of 100)
VA Prevent Toothbrush Kit, 1Swab, Rinse, Gel (£1.9775ea, Case of 100)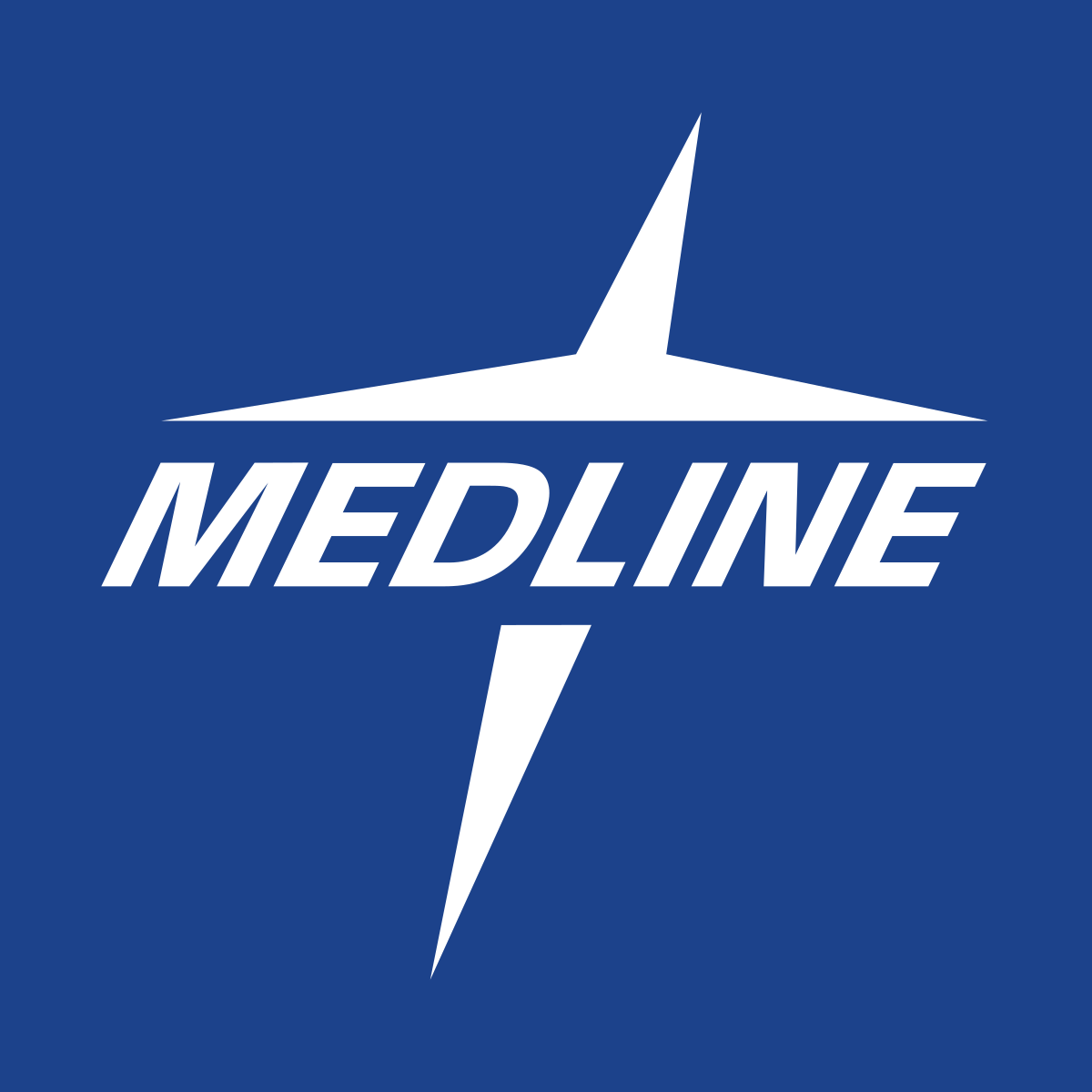 Sold by
Medline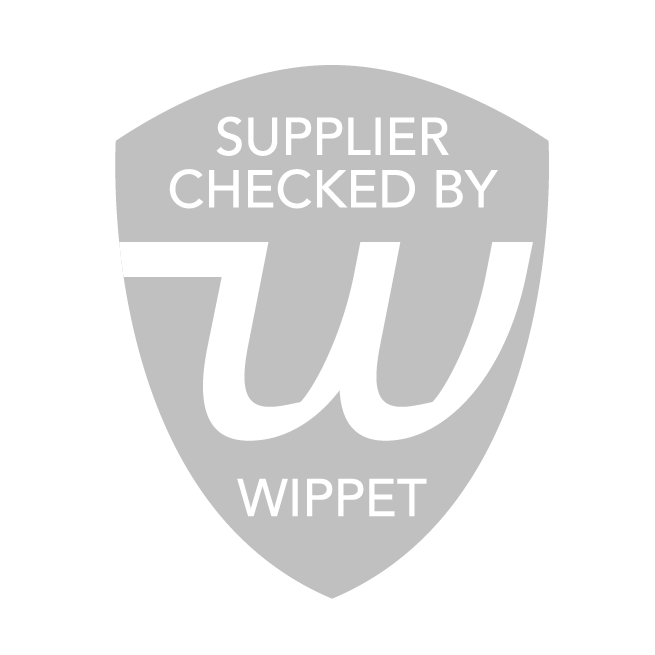 Supplier Checked
Medline's VAPrevent Suction Toothbrush Tray bundles all the components that are necessary for one oral cleaning in one convenient package:
1 Suction toothbrush
1 Dentips® Oral Swab
1 Medicine cup; built-in.

The tray's built-in medicine cup allows caregivers to pour mouthwash or antiseptic rinse of their choice directly into the packaging for easy use.

One side of the Medline suction toothbrush contains soft bristles, while the opposite side is made of foam to help stimulate the oral tissue. This toothbrush also features a suction tube connection and has a thumb-port valve, which allows users to more easily control the suction when removing secretions from the oral cavity.

The DenTips Oral Swab helps remove mucus build-up in a patient's mouth and stimulates oral tissue.

Medline's VAPrevent Suction Toothbrush Tray is a convenient, all-in-one solution for cleaning the oral cavity and teeth, a process which helps lower the risk of infections. Utilising this tray promotes safe and consistent oral cleansing practices that can help lower the likelihood of developing ventilator-associated pneumonia (VAP) and hospital-acquired pneumonia (HAP), especially in the ICU.