Skin Preparation Set (£2.065ea, Case of 32)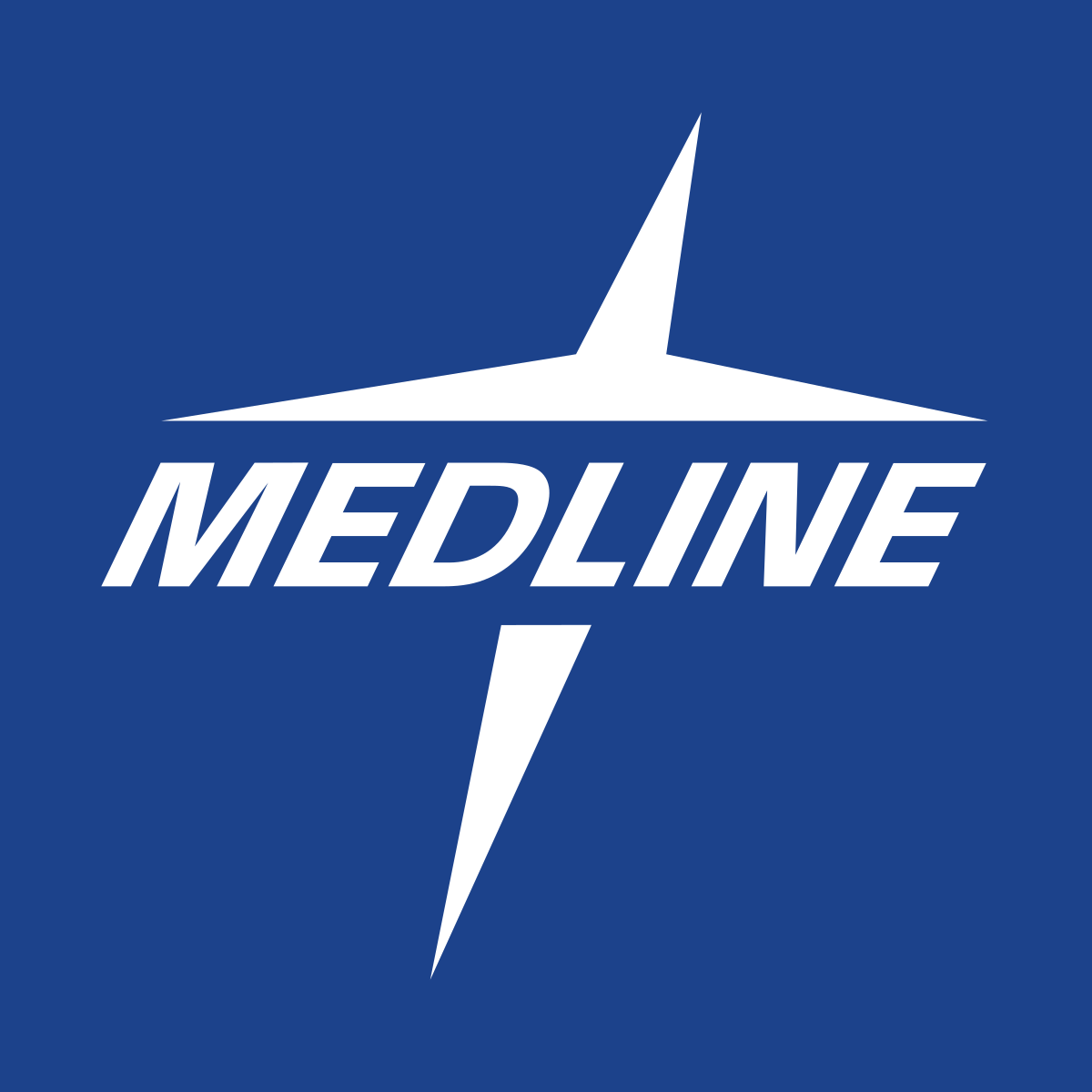 Sold by
Medline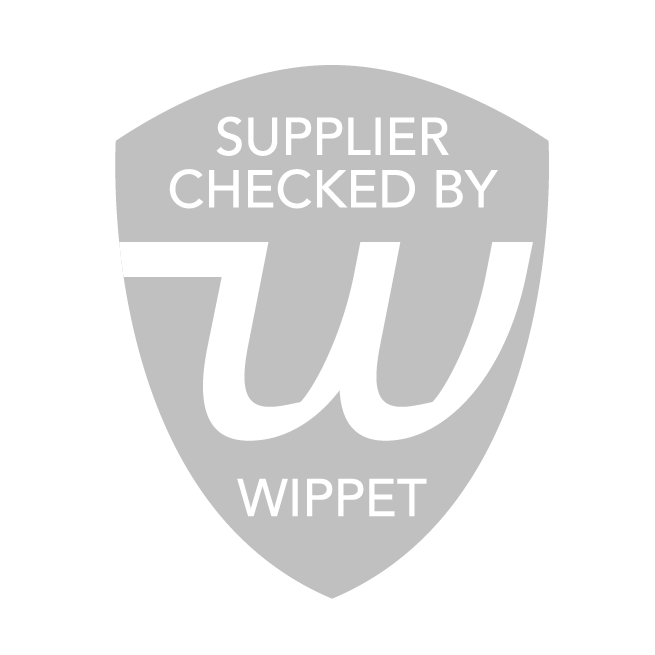 Supplier Checked
Medline's Premium Skin Preparation Set 4 with Two Sponge Sticks is a disinfection set with hand towels and a drape, which facilitates skin preparation procedures under maximal aseptic conditions.

To avoid cross-contamination, the sterile drape with dimensions of 75 x 90 cm will isolate the components from the surface during procedures. In addition, the inclusion of swabs allows for complete cleaning. This set contains:
2 Sponge sticks, 20 cm
10 Non-woven swabs, 10 x 10 cm
2 Gallipots, 120 ml
2 Absorbent towels, 30 x 40 cm
1 Drape, 75 x 90 cm
1 Large, rigid blister pack

This premium preparation set is part of Medline's skin preparation range, designed for meeting the needs and preferences of healthcare professionals while they prepare the patient's skin.