Skin Preparation Set (£1.745ea, Case of 32)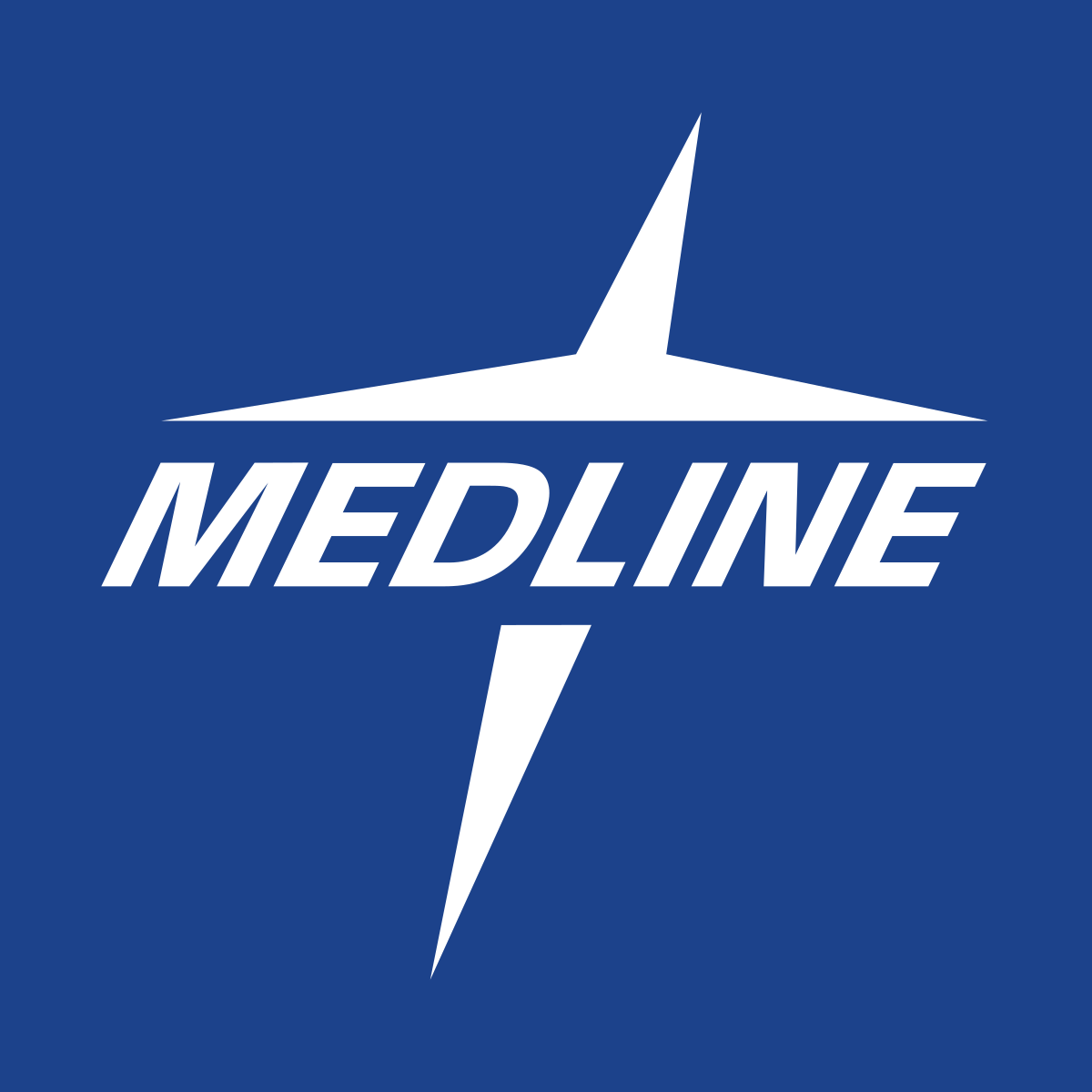 Sold by
Medline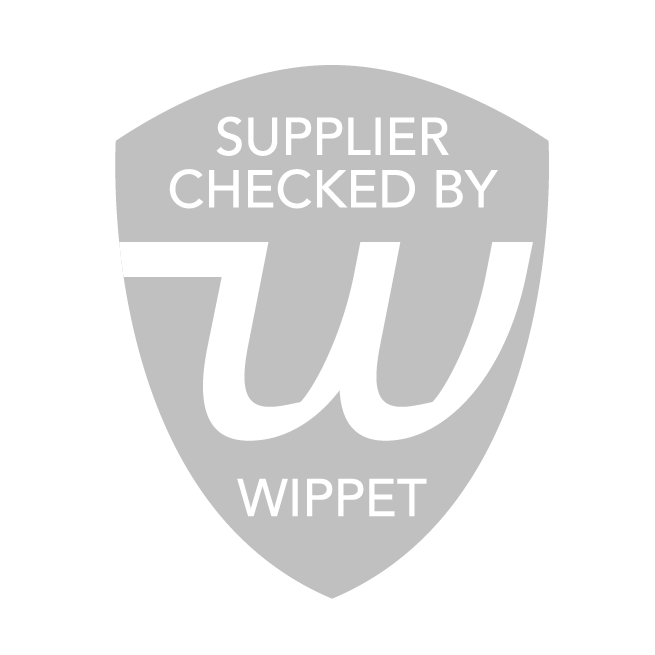 Supplier Checked
Medline's Premium Skin Preparation Set 2 with Plastic Forceps provides the end user with all components that are necessary to perform a pre-interventional disinfection procedure.

To create ease during the procedure, the sponge forceps will allow you better dexterity while manipulating the non-woven balls. In addition, the solution can be contained in the included 150 ml bowl.

The following elements are included in the set:
1 Pair of plastic sponge forceps, 23 cm
5 Non-woven balls, large size
1 Bowl, 150 ml
1 Rigid blister pack; large

This premium preparation set is part of Medline's skin preparation range, designed for meeting the needs and preferences of healthcare professionals while they prepare the patient's skin.