Safety Lancets 28G 1.6mm Depth Penetration
Safety Lancets 28G 1.6mm Depth Penetration (£0.0465ea, Case of 200)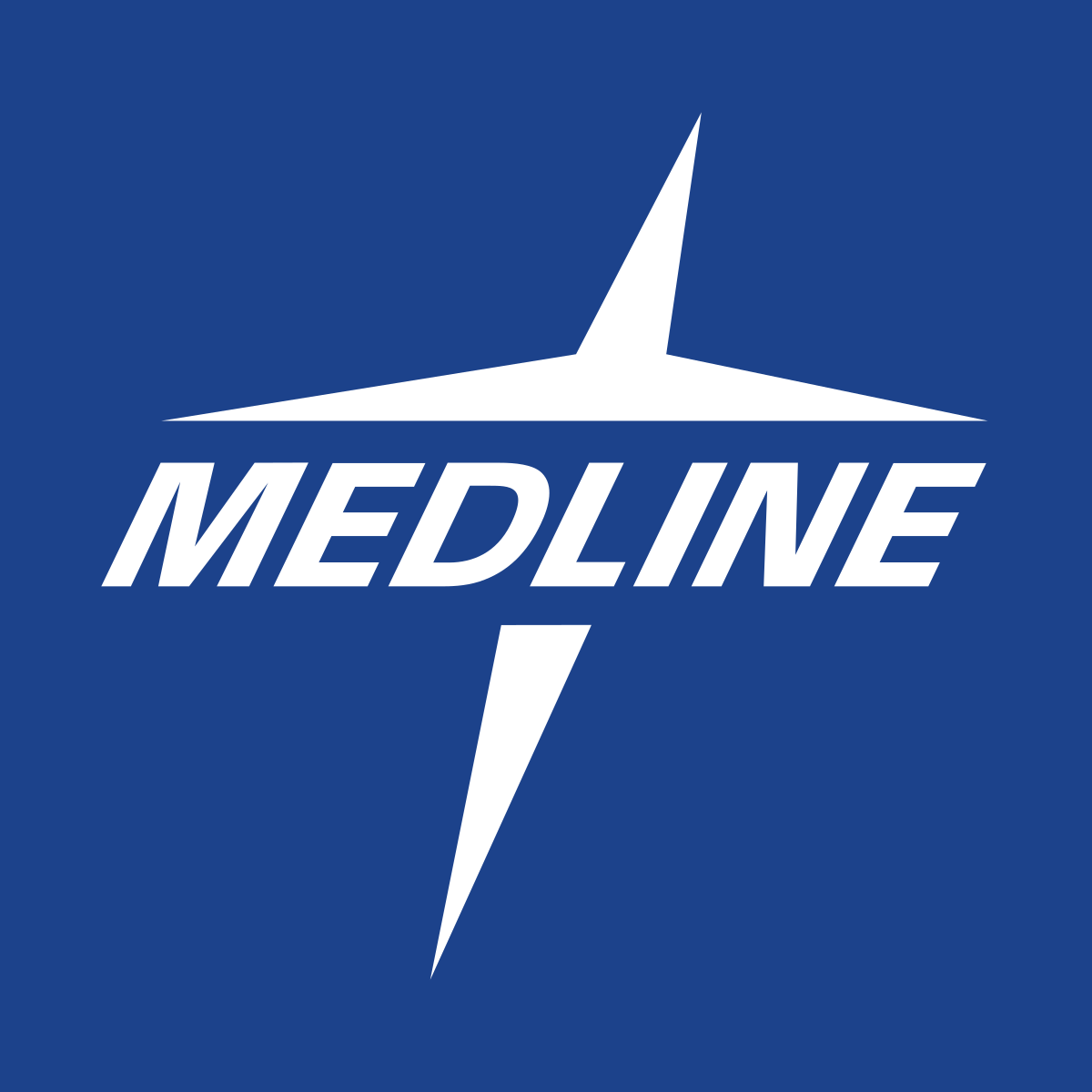 Sold by
Medline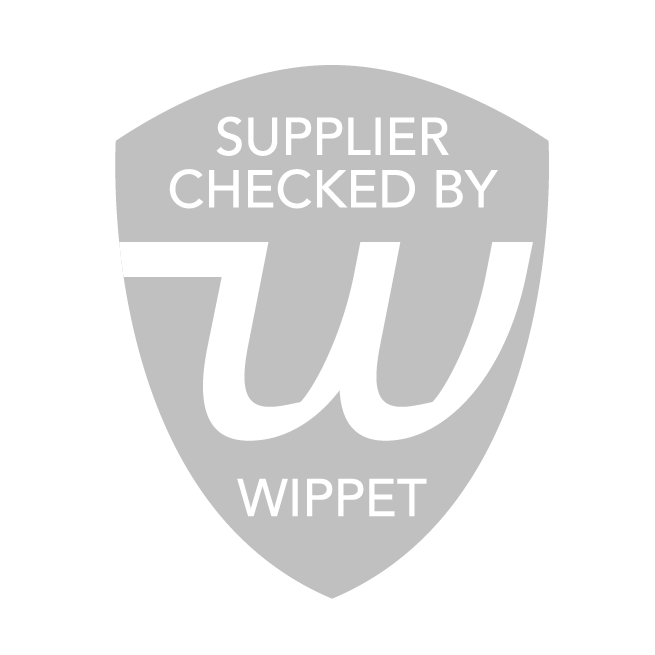 Supplier Checked
Medline's push-button-activated lancets are used when performing finger pricks on adults and children to collect a micro-sample of capillary blood. These safety lancets offer many advantages, which include:
Gamma-sterilised needles that are protected with a sterility cap
Fully enclosed needle house, which ensures that needles are hidden before and after use to prevent sharp injuries
Self-destructing mechanism, which prevents reuse of the device
Silicone-coated, ultra-sharp needles that are ideally positioned during skin penetration
Wide range of designs that provide simple, comfortable and secure puncture
Easy to handle, intuitive activation with no pre-loading
Wide and long safety cap for easy removal
Precise design for convenient finger prick positioning and blood sample collection
Medline's sterile safety lancets have three easy steps for use. First, twist off the protective cap and then pull it straight out. Next, place the sterile lancets on the desired puncture site and push the button to activate the device. Finally, gently apply intermittent pressure near the puncture site to obtain the required blood volume.Our Safety Lancets are available in different versions, e.g. micro flow, low flow, normal flow, high flow, max flow and paediatric flow, for various blood collection needs and skin types. These sterile safety lancets are all colour-coded for easy identification.