Maia Large Dry Wipes 28 x 31cm (100)
Our dry patient wipes are ideal for cleaning the skin a critical task for any carer. Ideal for soaking up spills of various fluids. Great for use in continence care and suitable in any care environment.
was
£1.92
Special Price
£1.80
£1.50

Sold by
Healthcare Direct Ltd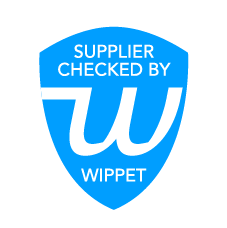 Supplier Checked
Perfect for everyday use, Maia Large Dry Wipes are cost effective wipes that ensure both your budget and your skin are cared for. These dry wipes are soft to the skin.Maia Dry patient wipes offer great strength and absorbency. Combined strength and softness for everyday use in Care Homes.